Prolific and progressive.
Across the globe, Renesent has a stake in utilities, affordable housing, and community advancement.
GET STARTED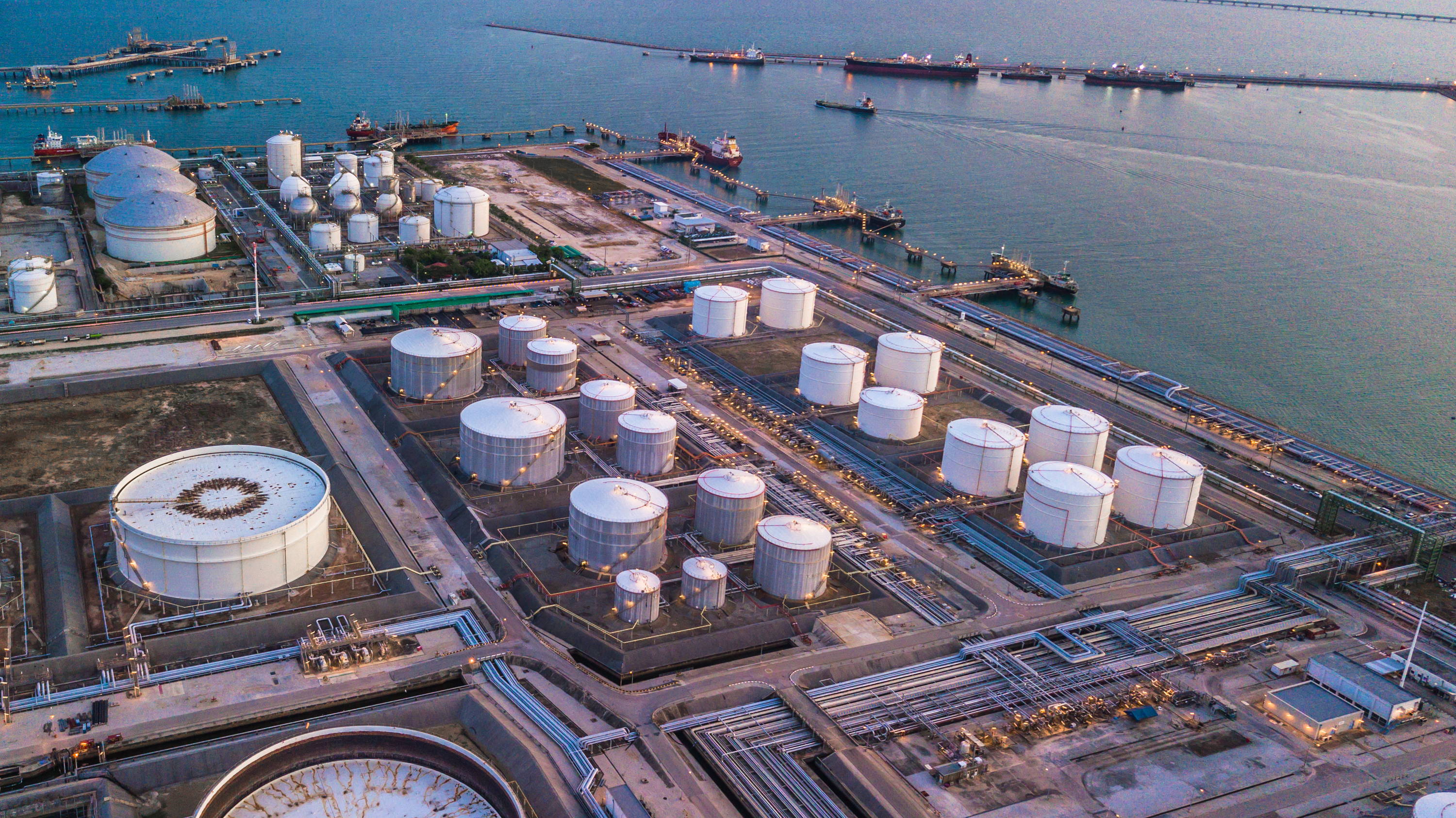 Driven by logistics, powered by you.
Renesent's proficiency in storage, distribution, shipping, and administration services prepare us to take on growing opportunities throughout the world.
SIGN UP
---
Thousands of businesses trust renesent.








Prepared and looking ahead.

Prepared and looking ahead.

With the new economy, we are more reliant than ever on utilities that keep our businesses afloat. Renesent's global investments secure industry growth today and in the future.

Not just investors, but leaders.
Leadership comes from taking risks while keeping sight of the big picture. Renesent has time and time again shown the vision needed to transform businesses all over.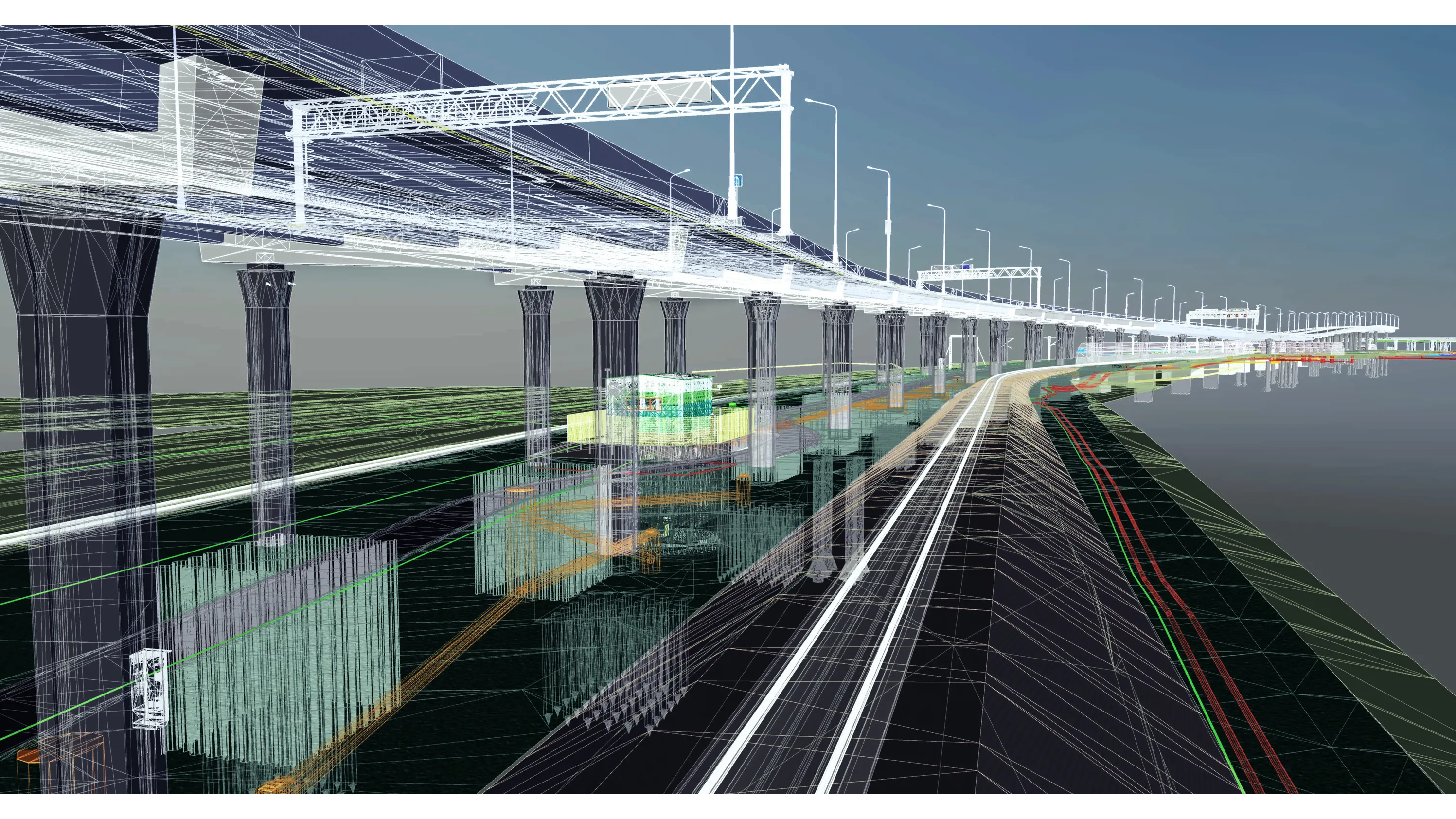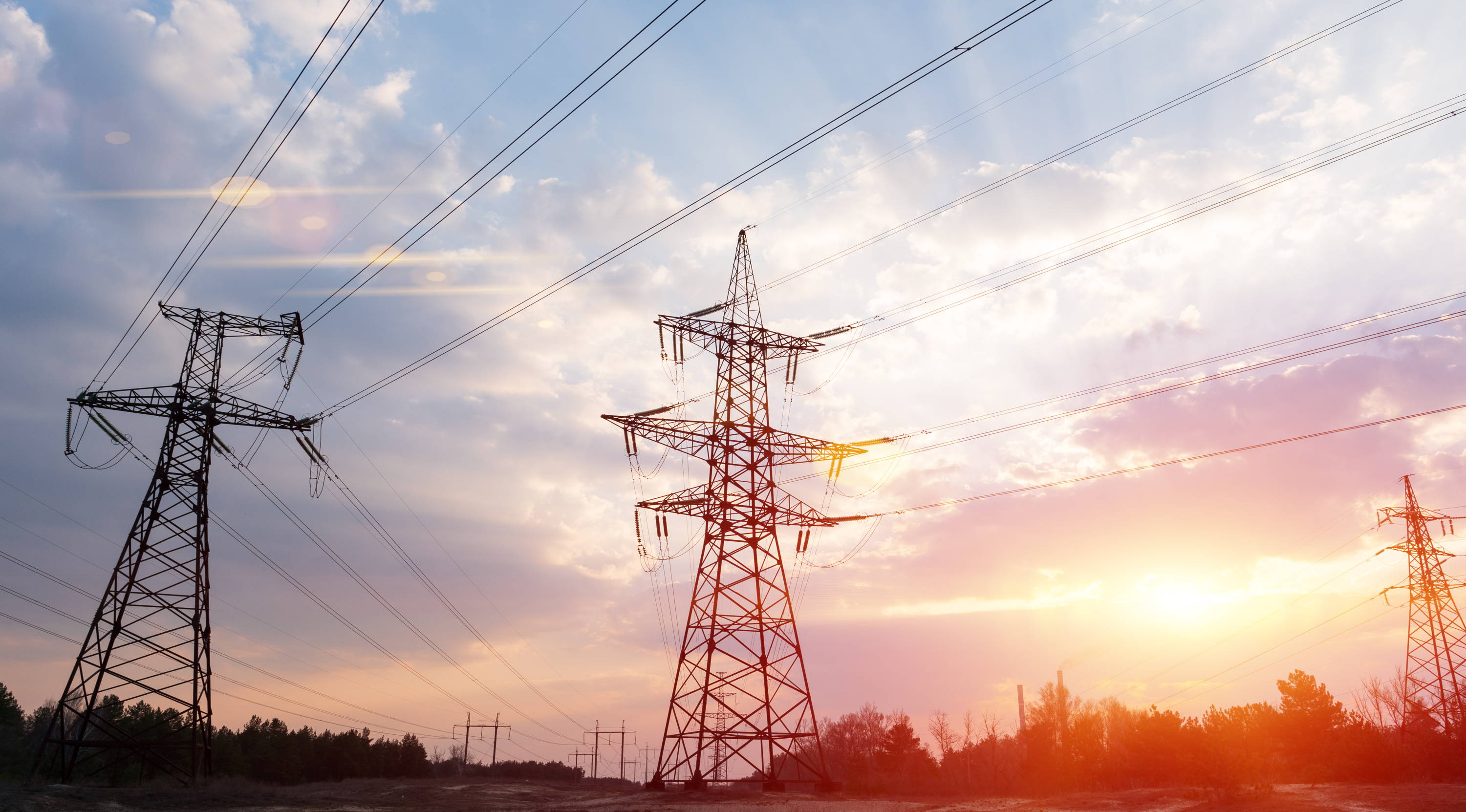 Diversified but still focused.





Conserving for today to excel tomorrow.
Renesent's investment in battery technologies allow long term investments in renewable energy to be utilized all over the globe.
Top of the list for business and enterprise.

Customers are loving Renesent


Recently I moved into a new office rental in Beaumont, California managed by Renesent. Not only is it such a welcoming office space but when anything needs to be repaired or replaced, the property manager is immediately there to take care of it.

This is a great company to rent from every time something needs attention they handle it quickly. Miraya specifically has been very helpful since the start, she is always available when needed and really makes leading a office here a great experience.

Working with Renesent has been wonderful! Our Manager explains things clearly and is not pushy. He is always responsive to emails. I just started getting leads and I already have a new owner which has more than covered the cost of all of the leads. I am hoping to get another 1 or 2 new owners soon and I know with Renesent that is possible without a doubt!