When you join hands with Renesent Inc. you are getting more than just office space and business facilities. At Renesent, you get access to a community of nearly 20 founders, accelerators, and corporate partners, besides dozens of training and coaching allies. Hence, we are also investing and incubating your success.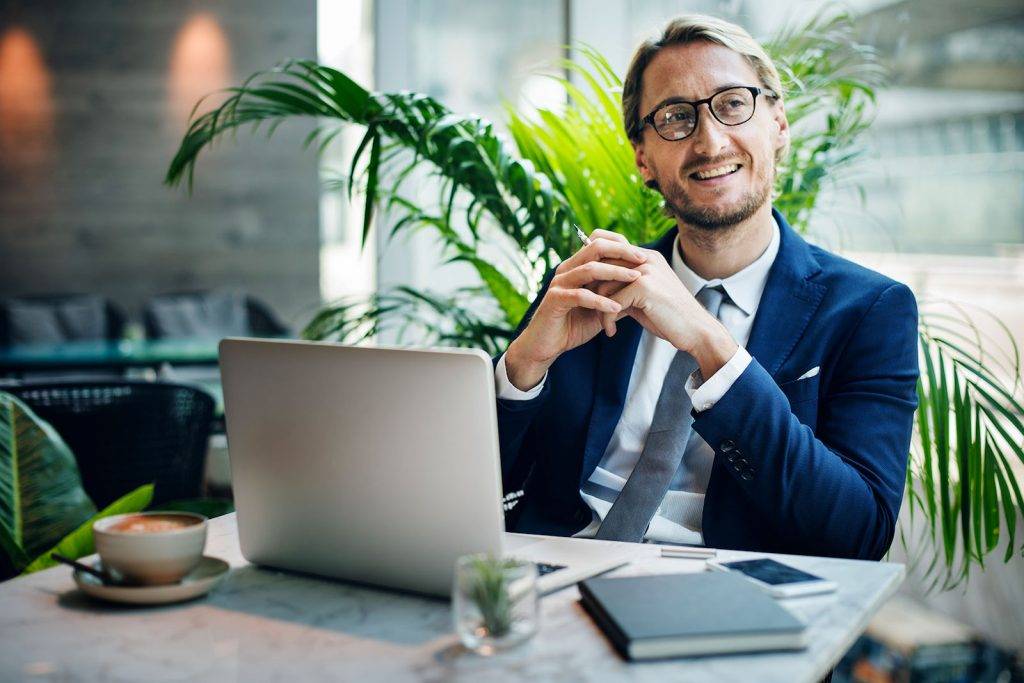 Renesent offers all its clients access to our innovation fund, wherein we offer patent capital, seed grants, and technical assistance. Some key benefits of access to our business accelerators include:
An environment focused on growth
We offer all the key building blocks for your business under one roof. This includes mentoring, funds, technology, and access to legal and financial services
Access to clients and investors
Our extensive network of business clients and investors is at your disposal, hence allowing you to build your business quickly and efficiently.
Access to community engagement
This allows you to improve recruitment, branding, and serves as a source for new ideas.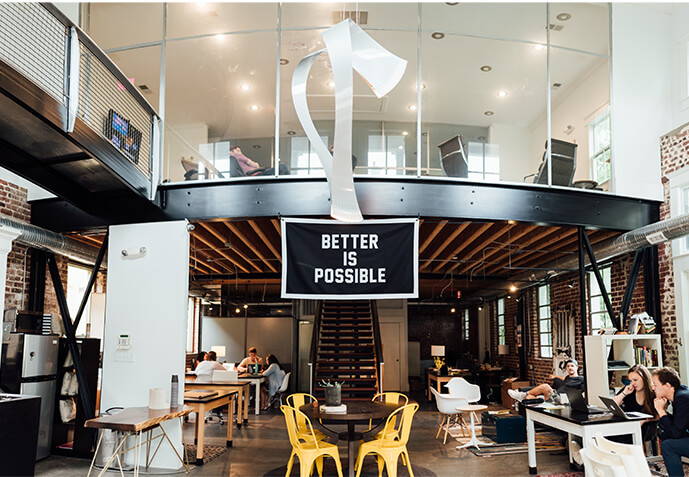 We provide a curriculum that includes peer-to-peer learning, a session of executive coaching along with skill-building workshops.

By outsourcing your back-end operations, you can focus on innovation and business development activities.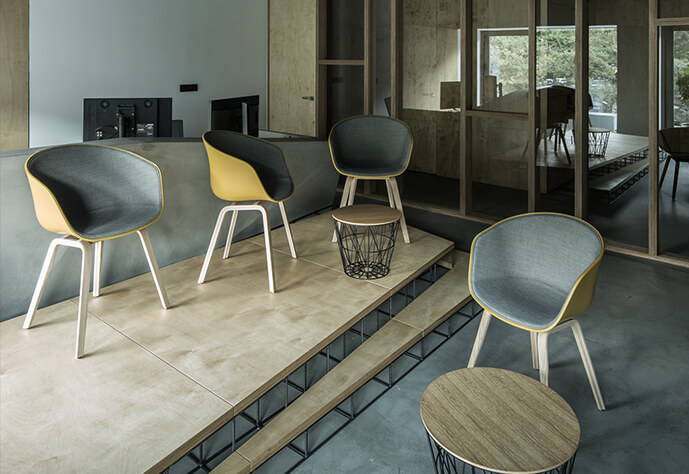 A low rent co-working space in Los Angeles reduces the isolation and stress associated with most startups.