We're ready for the new economy, let's prepare you too.
In these uncertain times, we'll not just be a partner, but a trusted advisor. Renesent has been forward thinking since its inception with a fully integrated platform of property management solutions, property investment, and administration.
GET STARTED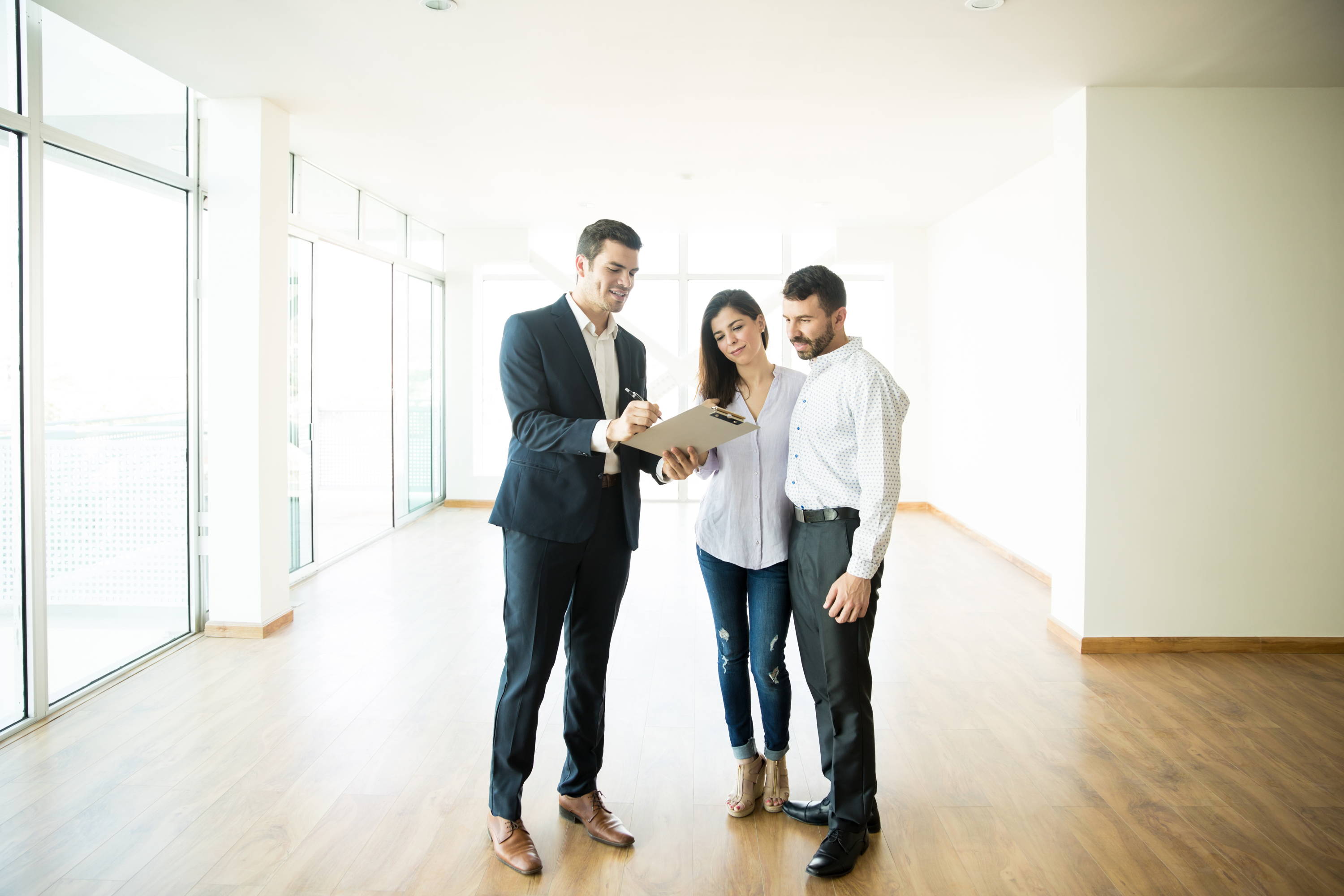 Elevating the right potential.
Investment is only one stage of how Renesent promotes growth in our acquisitions. Once part of our team, the business will improve in our proven track records of success; marketing, operations, administration, all ready to go.
SIGN UP
---
Thousands of businesses trust renesent.








Various sectors, a singular focus.

Various sectors, a singular focus.

Renesent properties are within numerous, diversified markets ready to operate in the new economy. Acquisitions are carefully managed by our team on a continuous basis with new tools to maximize your investment.

Leave a better imprint, not footprint.
New markets require new solutions, Renesent is prepared to meet these challenges head on. With a disruptive approach and experienced team, we know which new verticals to invest in and how to drive sustainability.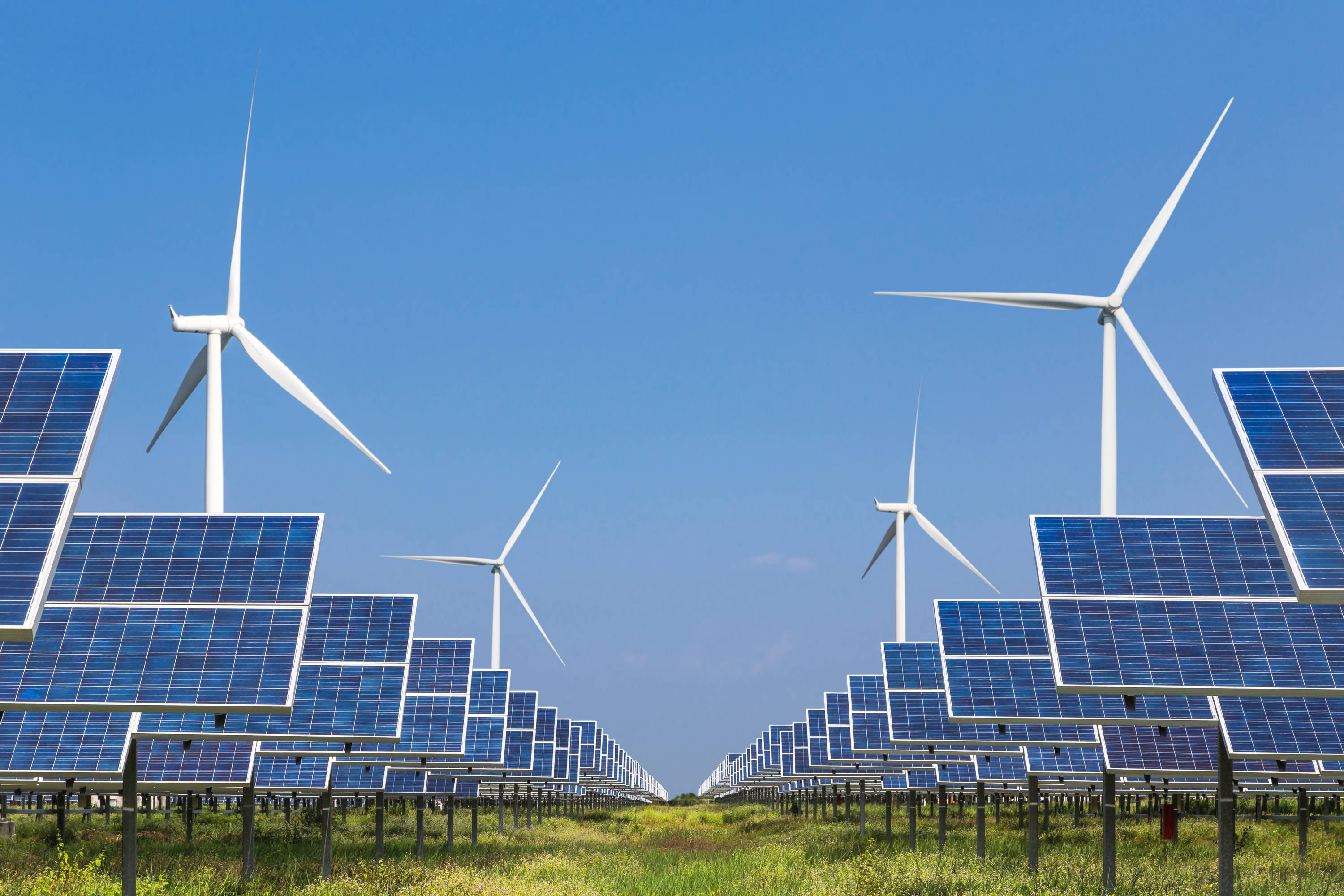 A proper start without limit.
---
Find Opportunities Above Stock Market Equities.
Millions under management. Private market offering with hundreds of vetted investors globally.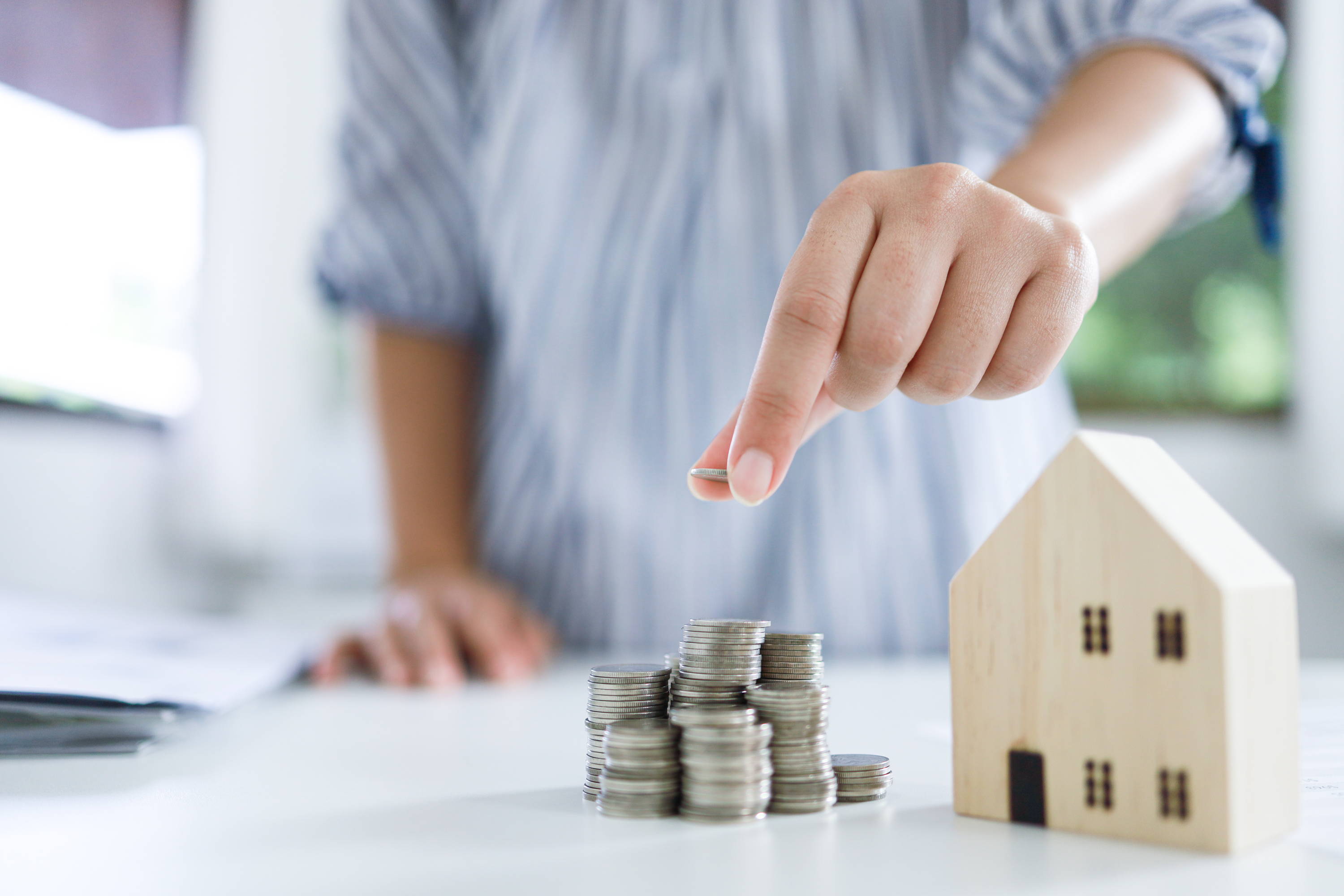 Private ownership of local real estate through trusts and companies jointly with other investors.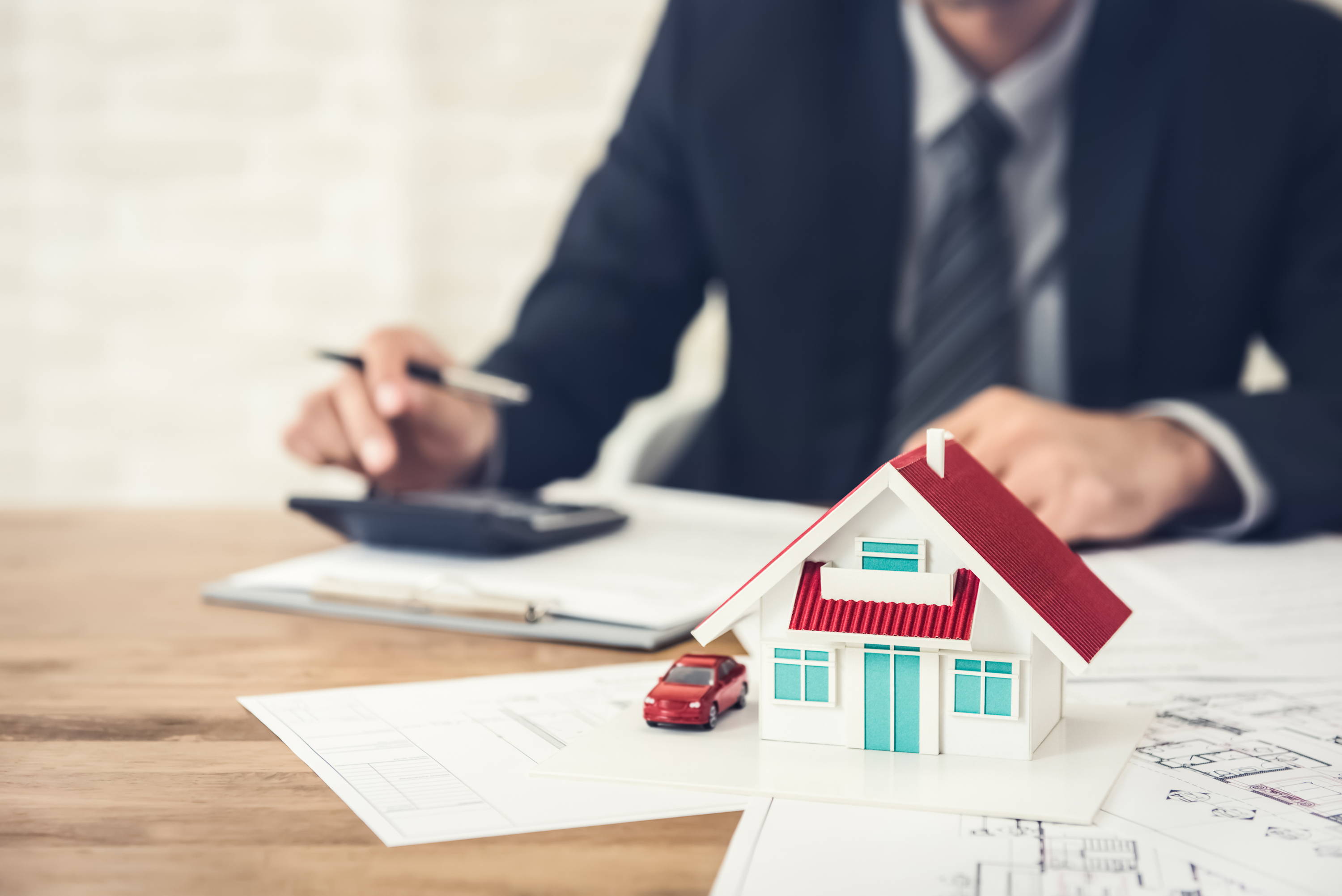 We handle agreements, sales details, interior/exterior design, repairs, bill pay, and managing of properties through advanced technology.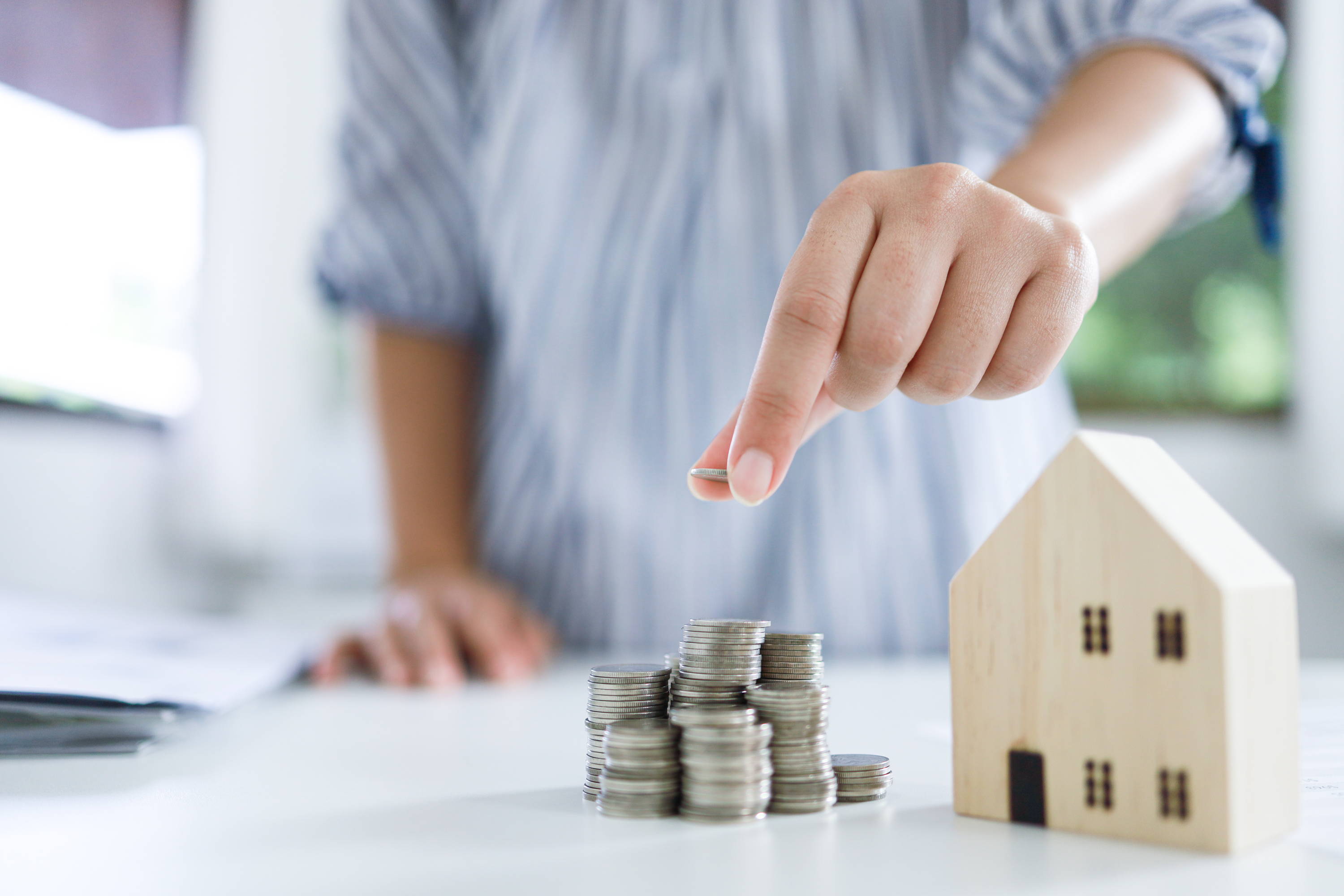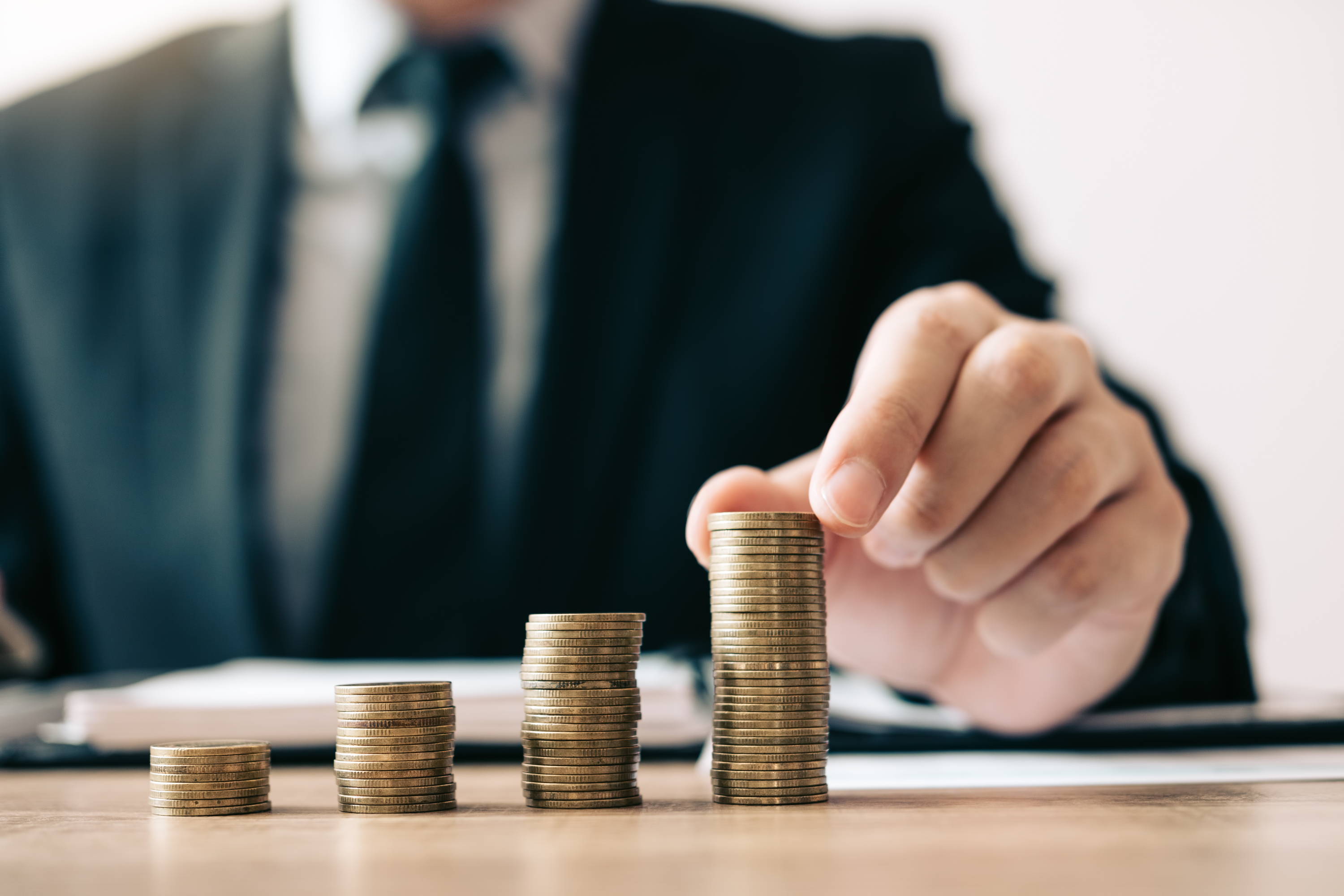 Transparent distribution of revenue to all private investors who we keep unanimous and easy real-time reporting with performance tools.
---
MORE THAN JUST A PLATFORM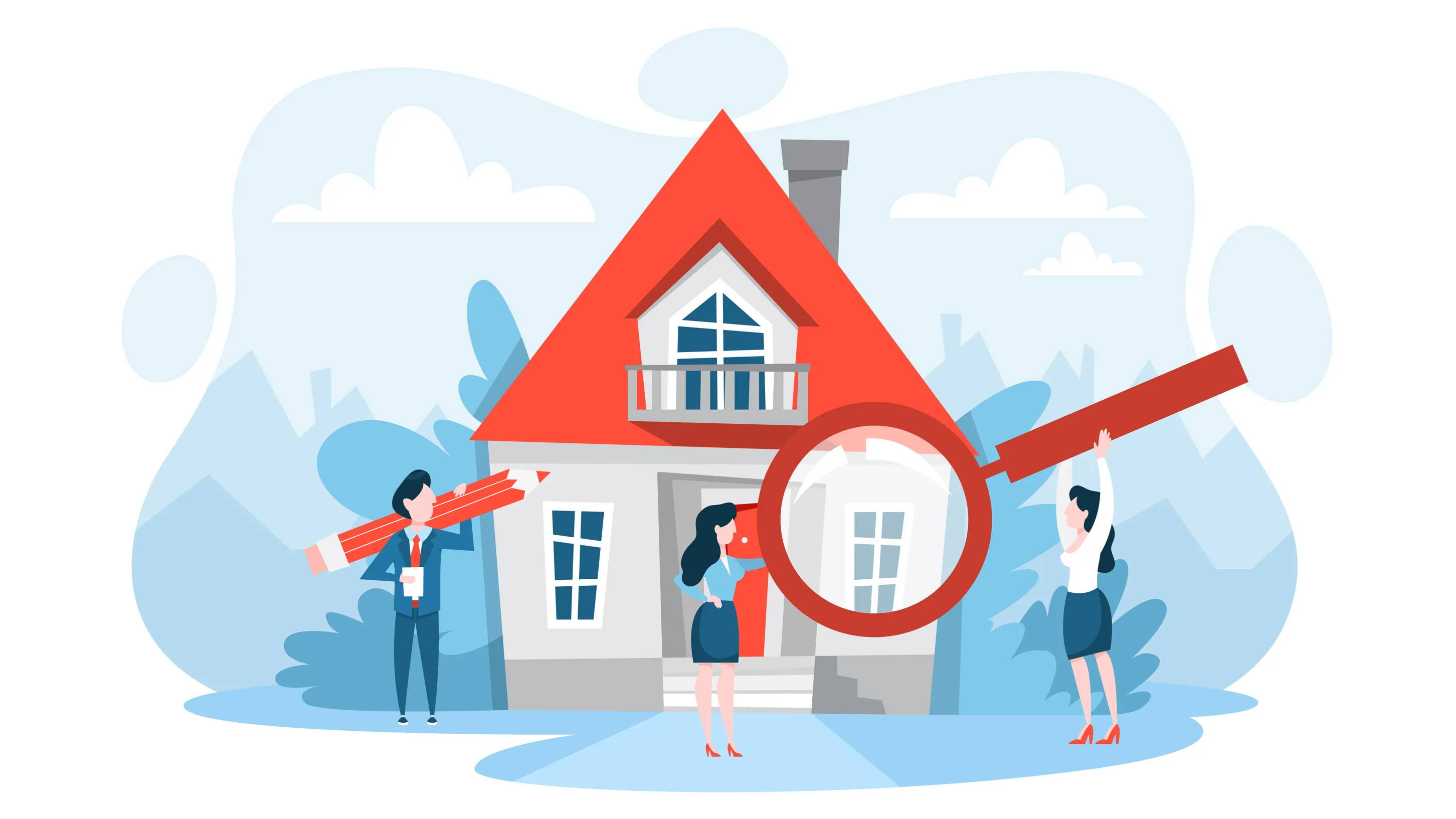 We inspect every property with detailed analysis from market value, timeline performance, local comps and insider forecasting tips.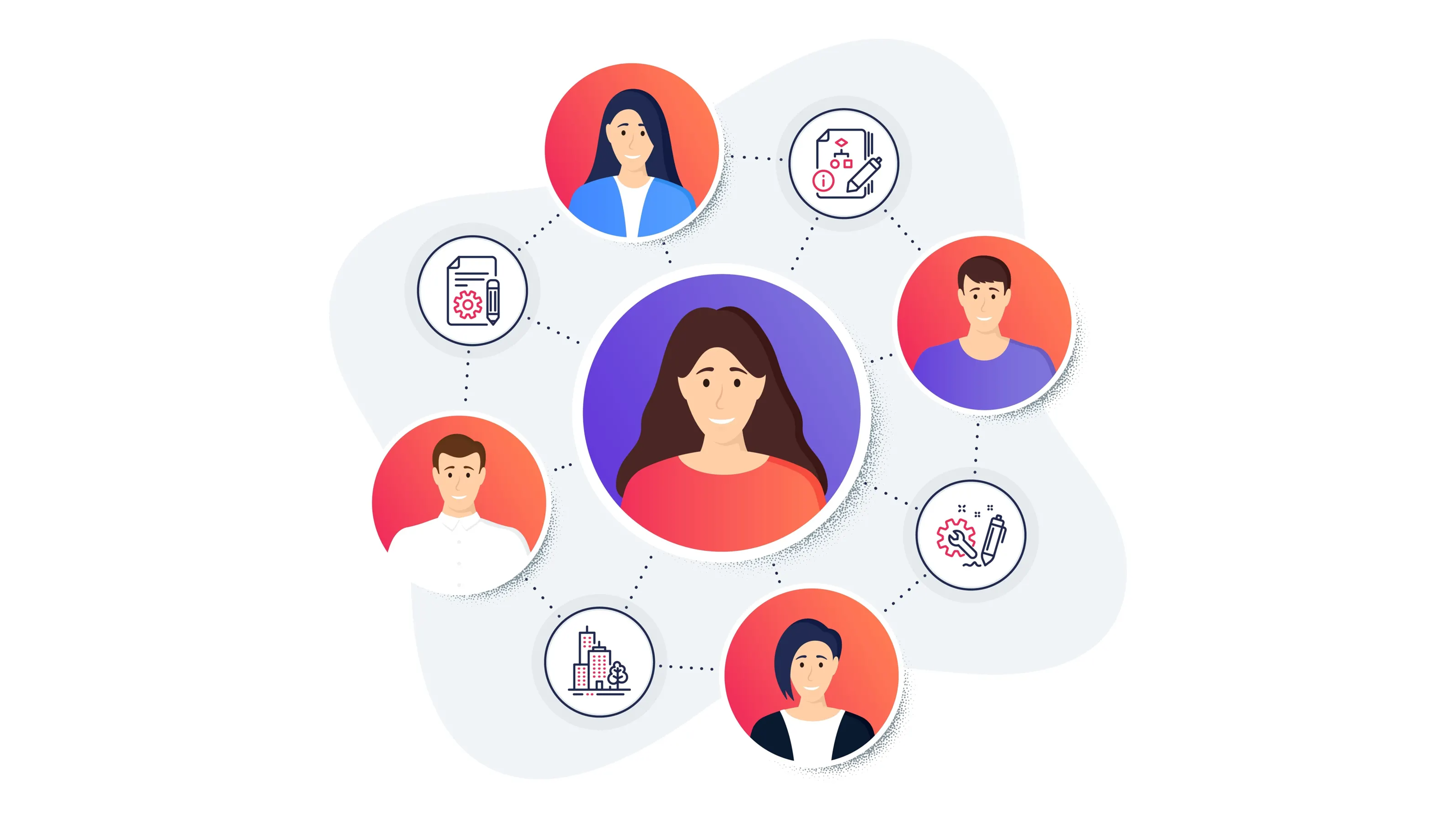 We offer fully vetted investors from around the world unique detailed documented real estate opportunities.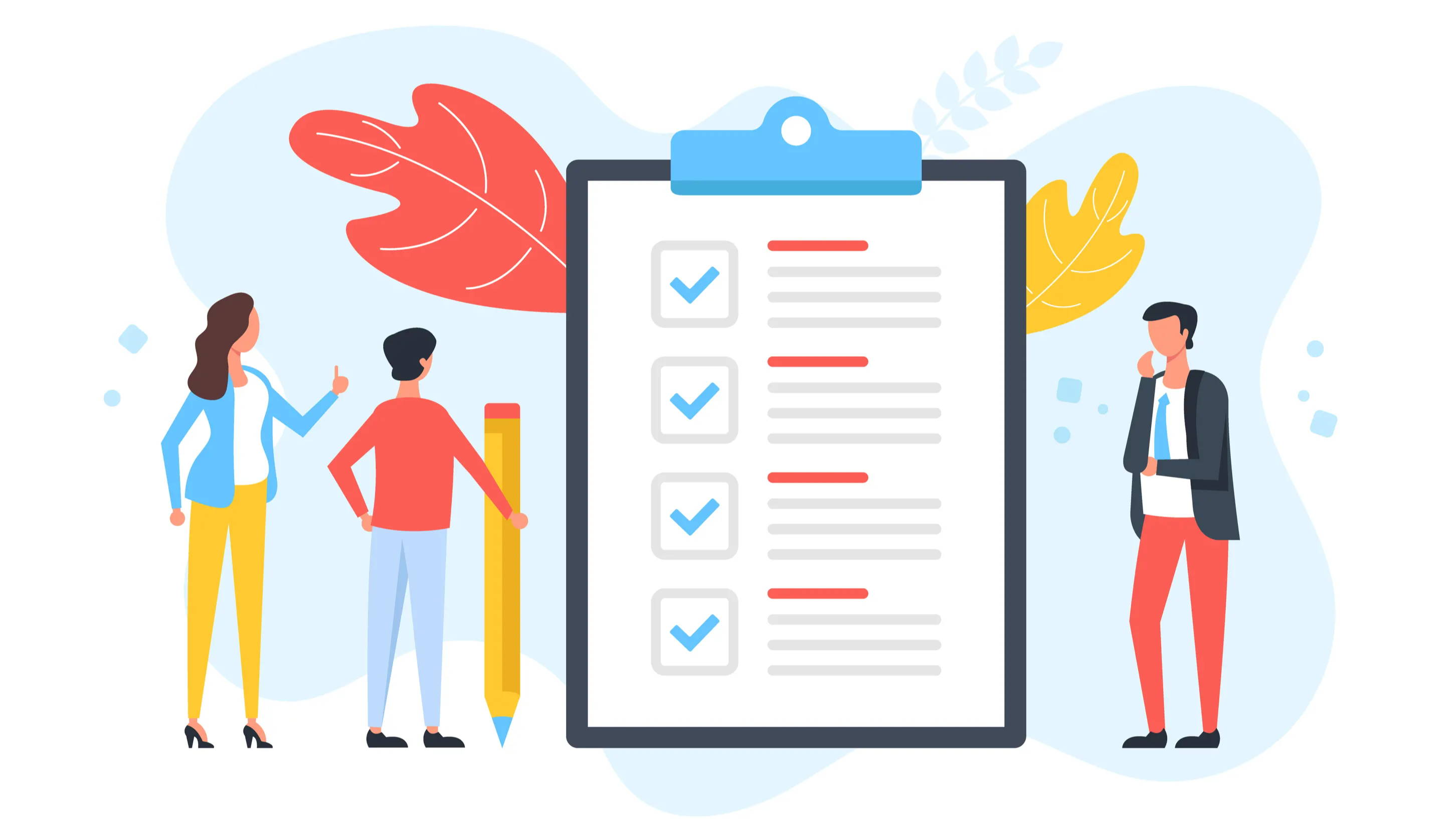 For thousands of deals we explore a year, only a few will survive the full criteria of our high benchmarked underwriting we process.
DIVERSIFICATION OF INVESTMENTS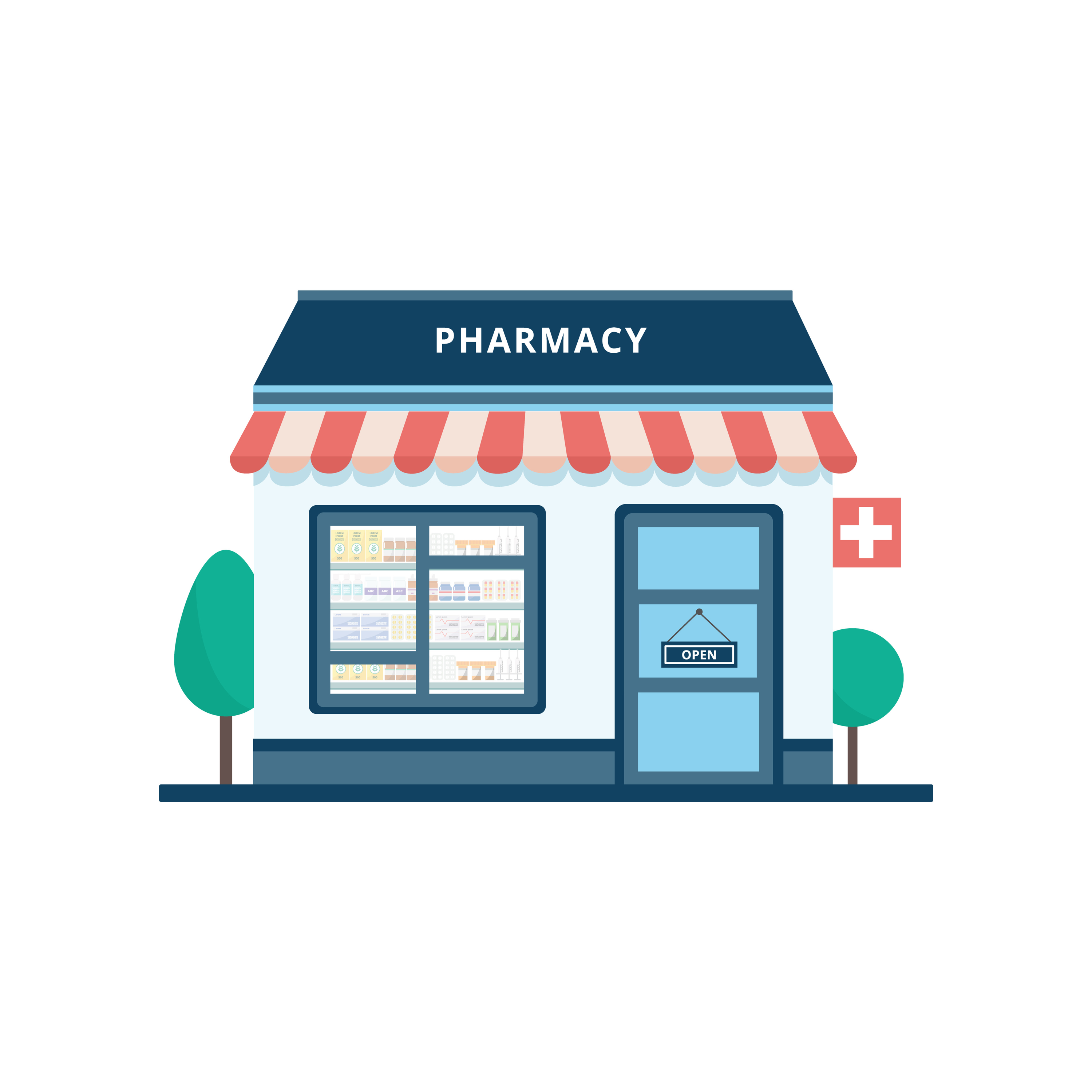 We invest in disruptive technologies now various industries such as internet, e-commerce, construction, marketing and real estate with six plus successful exits.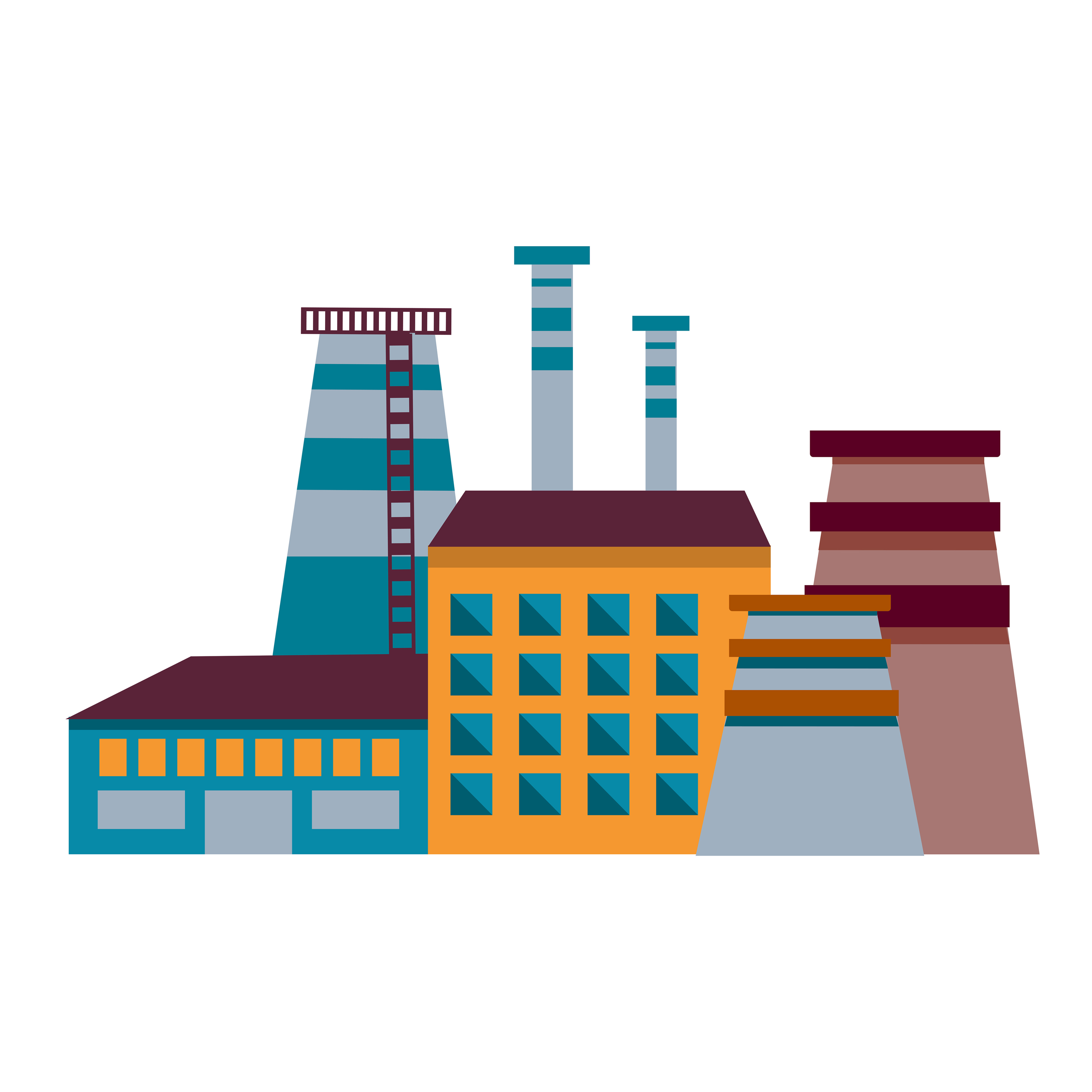 Industrial markets position us on the top of the high yield investments with low overhead storages that provide high returns to your bottom line.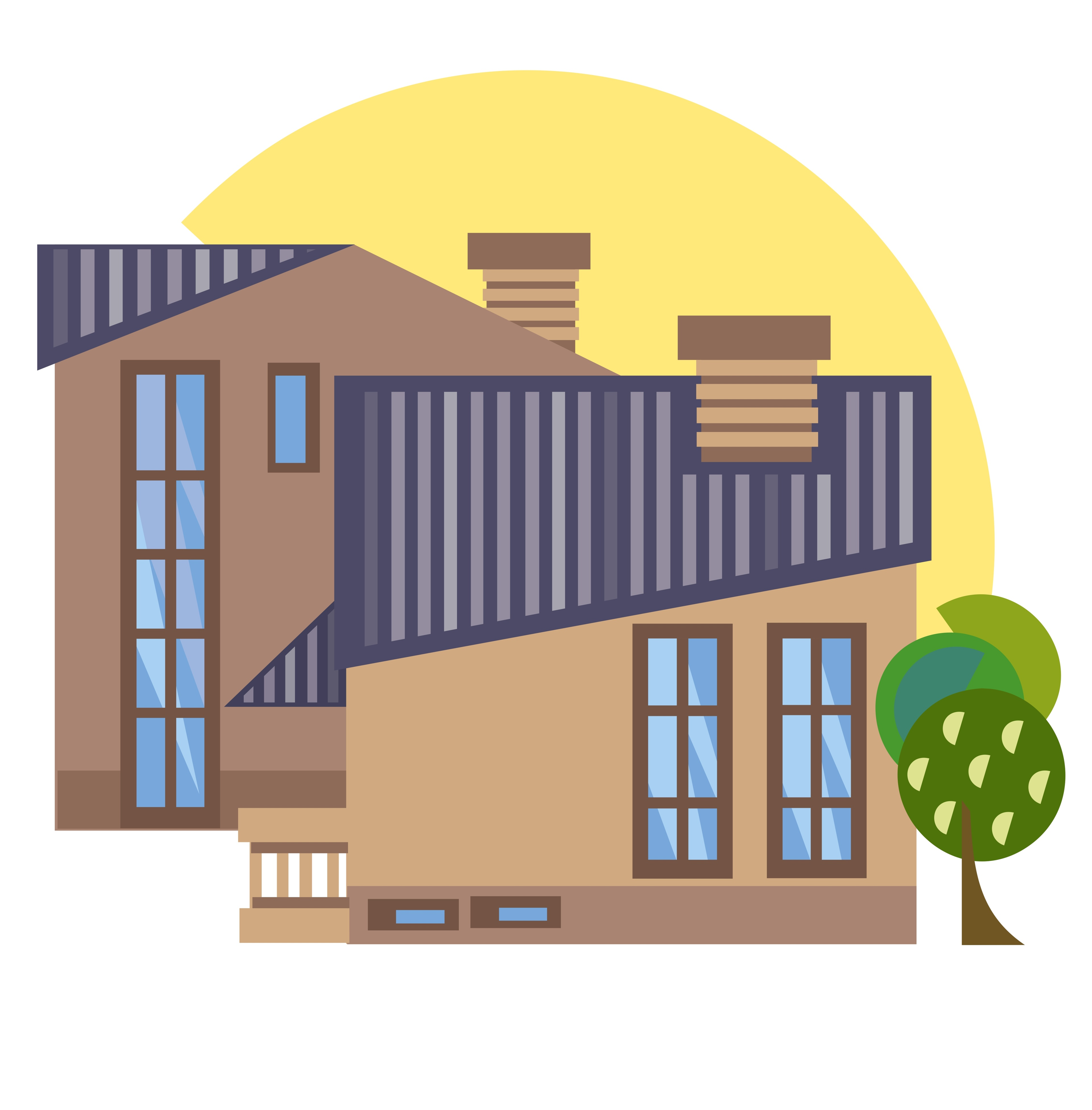 Our residential development and management of properties include single and multi family with quick ROI and passive income for long term growth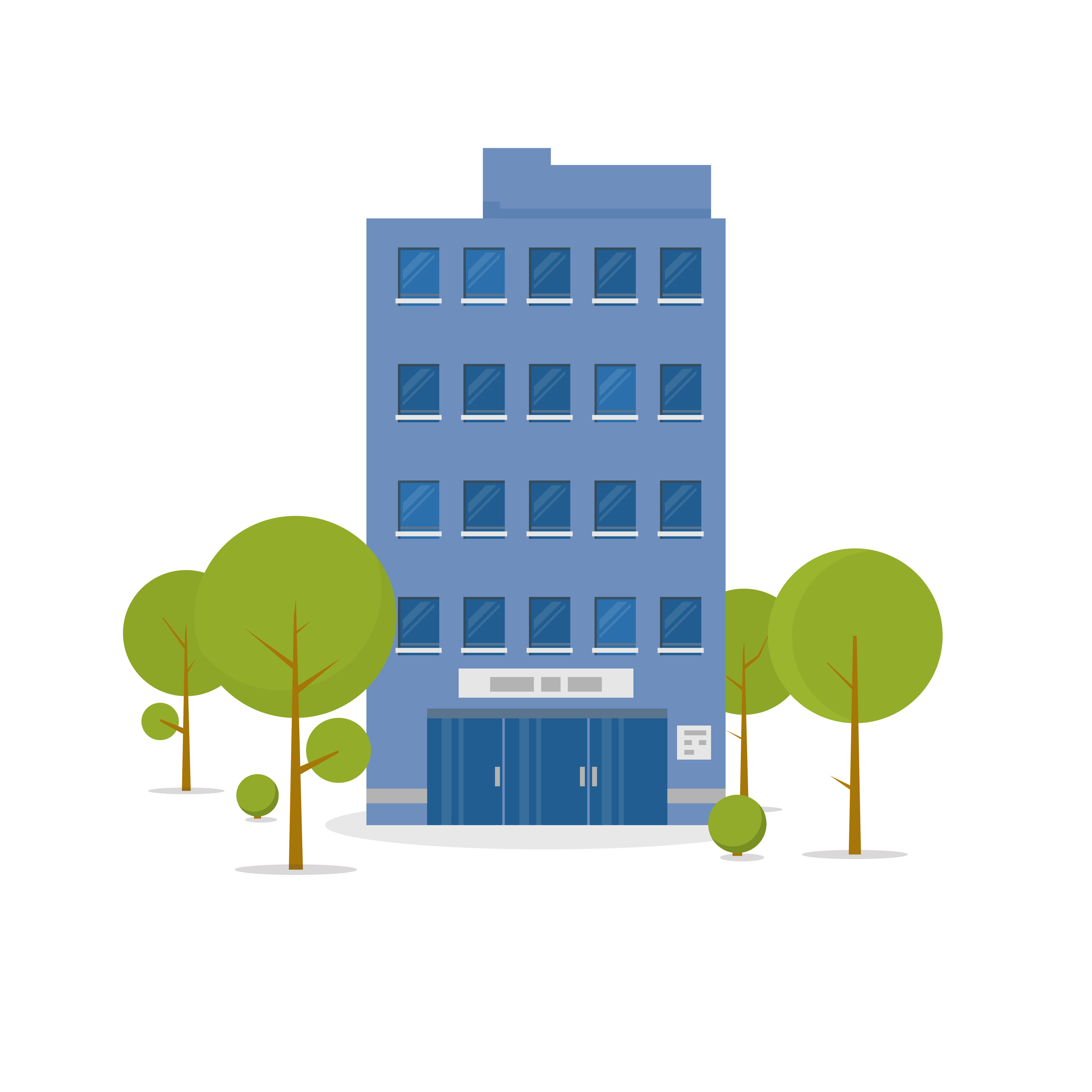 Best for cash flow, high in occupancy across various types of investments from the growing co-working, executive and virtual office spaces we are aggressive in all options that are available for our members.
Typical investments are 3-7 years with a minimum of $10,000 to $75,000.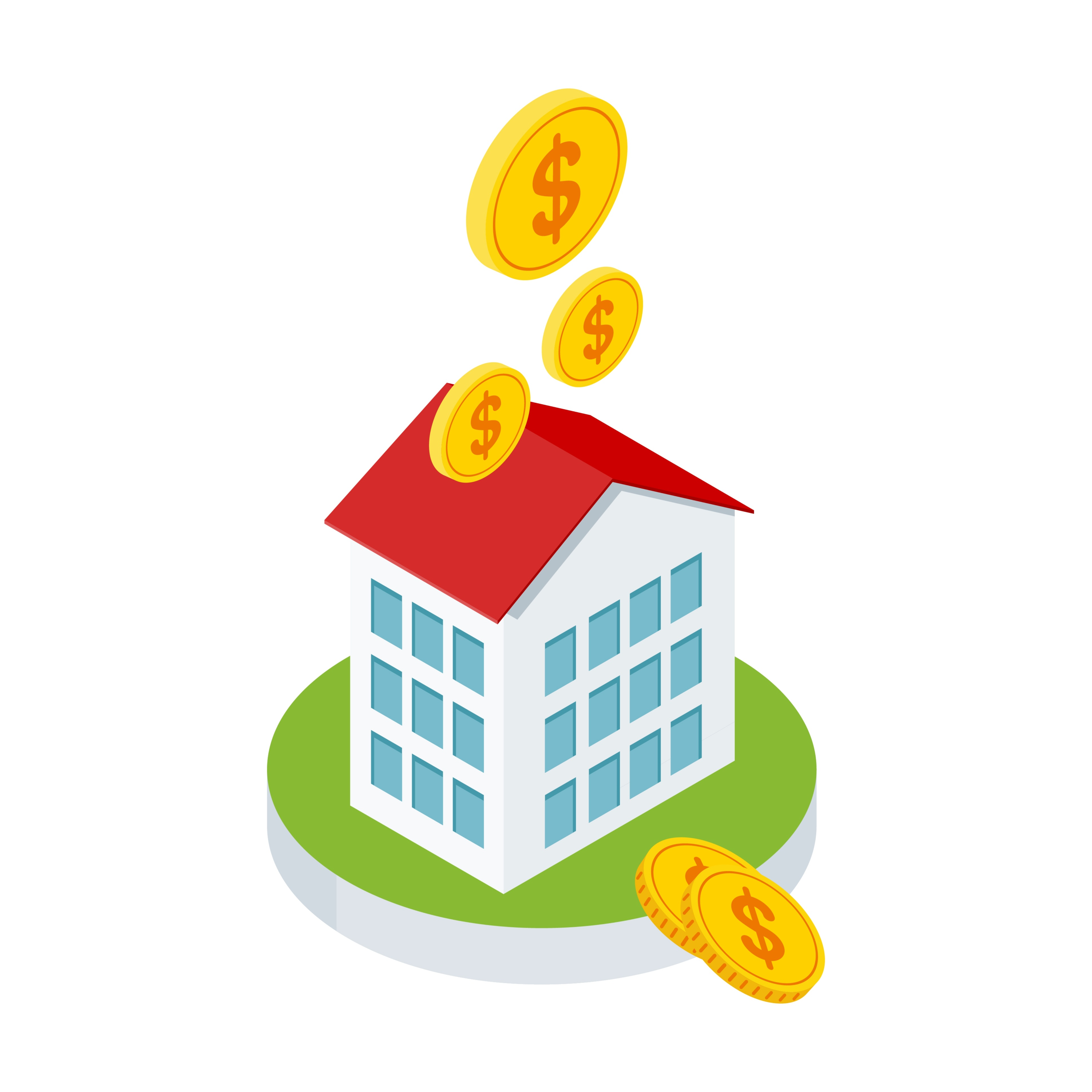 Fully leased properties that are in major metropolitan areas with low risk and yields and rewards.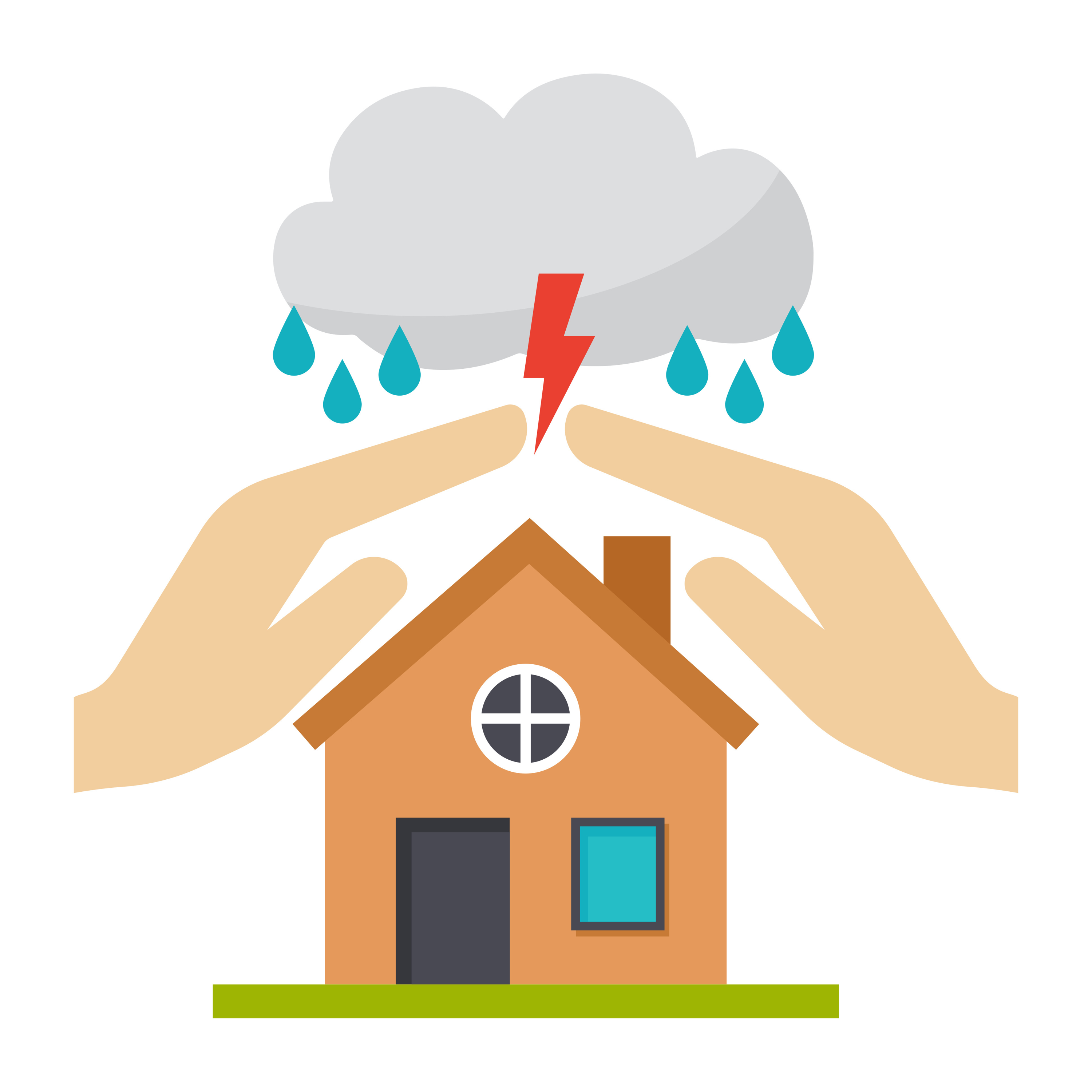 Low occupancy in remote locations that require a little renovations provide little more risk with medium leverage.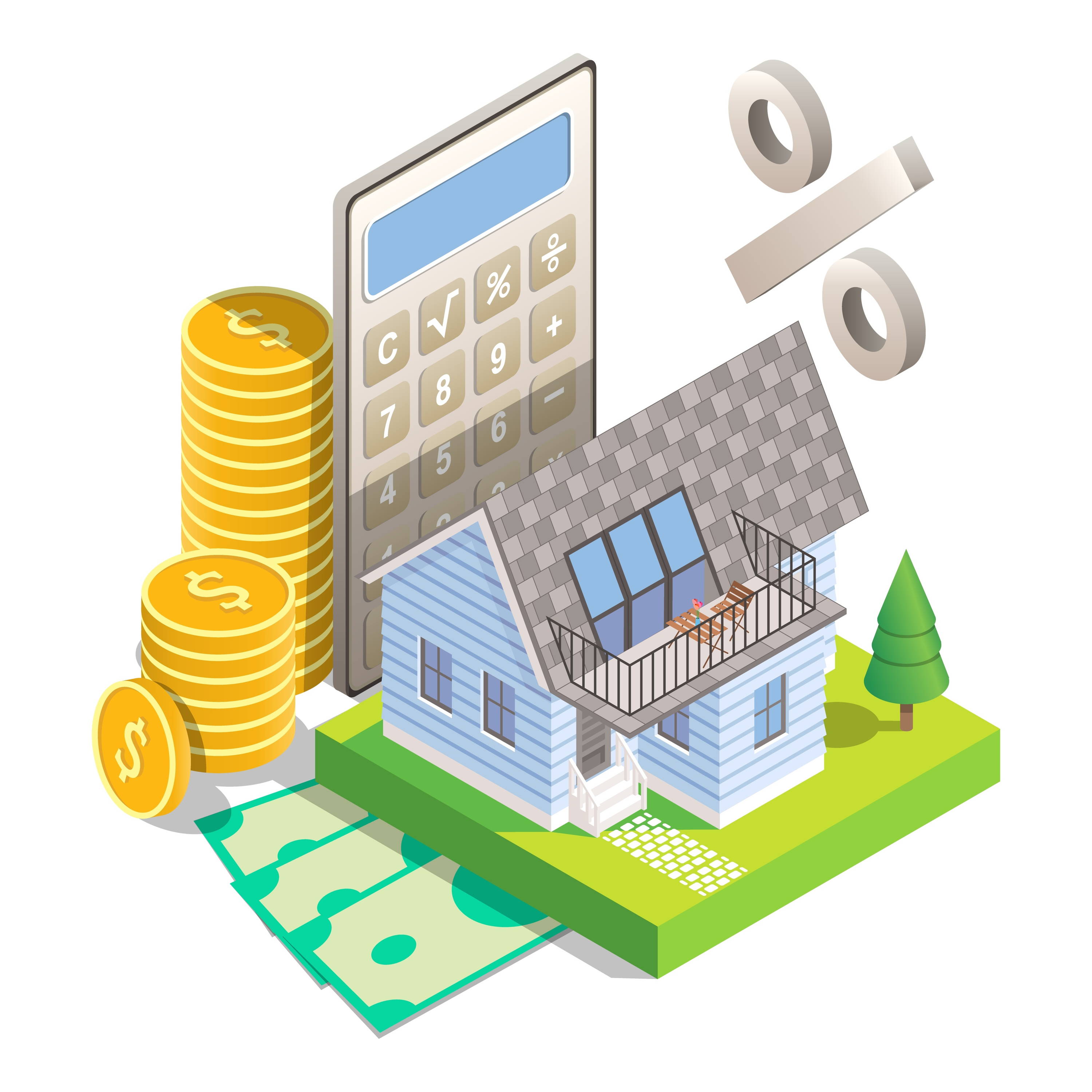 Bare land at low cost that require ground-up development and no immediate cash flow have high risk with high yields and rewards.





Customers are loving Renesent


Recently I moved into a new office rental in Beaumont, California managed by Renesent. Not only is it such a welcoming office space but when anything needs to be repaired or replaced, the property manager is immediately there to take care of it.

This is a great company to rent from every time something needs attention they handle it quickly. Miraya specifically has been very helpful since the start, she is always available when needed and really makes leading a office here a great experience.

Working with Renesent has been wonderful! Our Manager explains things clearly and is not pushy. He is always responsive to emails. I just started getting leads and I already have a new owner which has more than covered the cost of all of the leads. I am hoping to get another 1 or 2 new owners soon and I know with Renesent that is possible without a doubt!