A bright future.
Renesent focuses on acquiring, maintaining, and administering growth within properties across multiple markets.
GET STARTED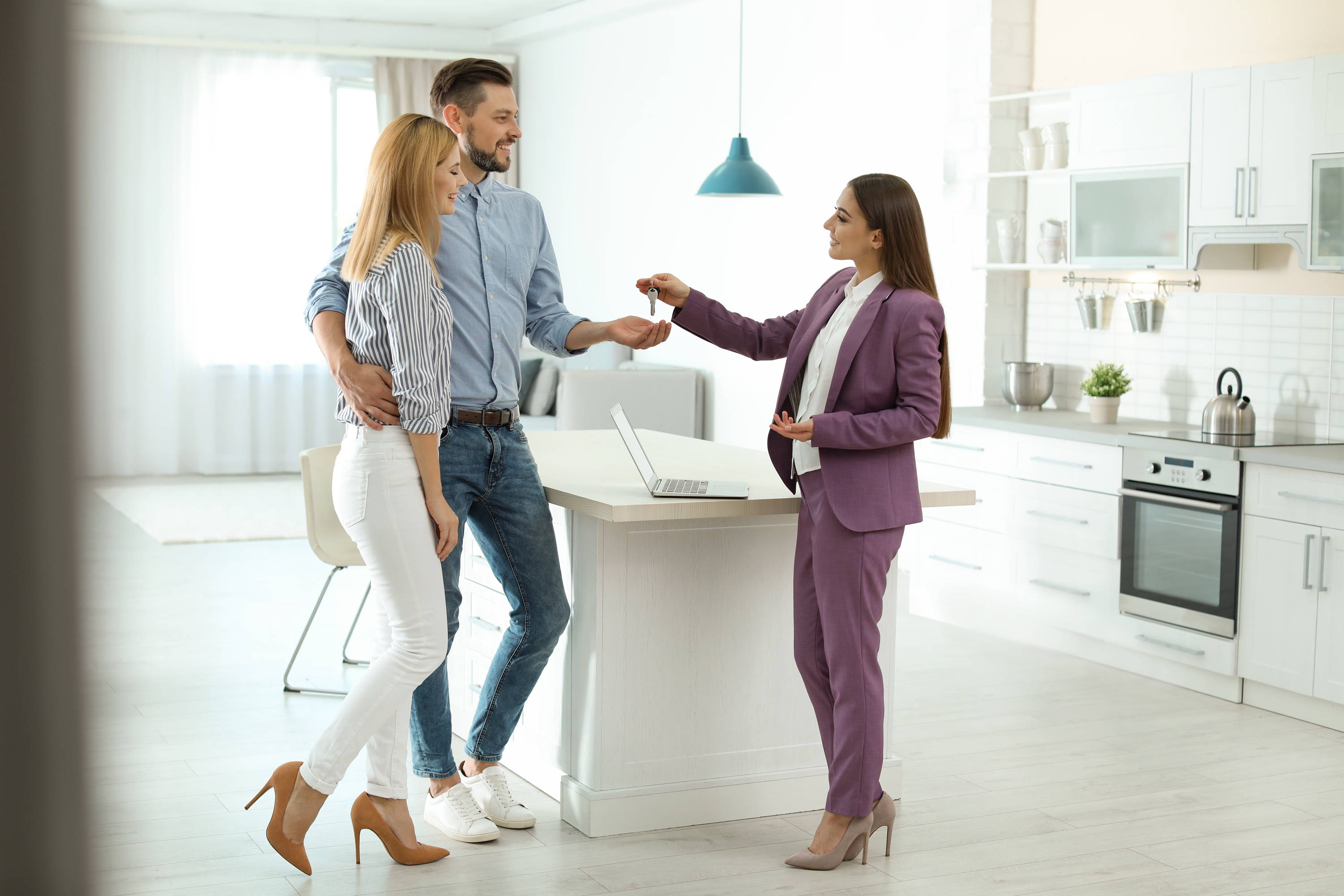 Long reach with a greater vision.
Residential, office, retail, are among Renesent's vast portfolio of investments prepared to meet the demands of a global market.
---
Thousands of businesses trust renesent.








Renesent Workspace and Solutions

Renesent's team of educated, disruptive leadership is here to guide the long-term growth of wealth for years to come.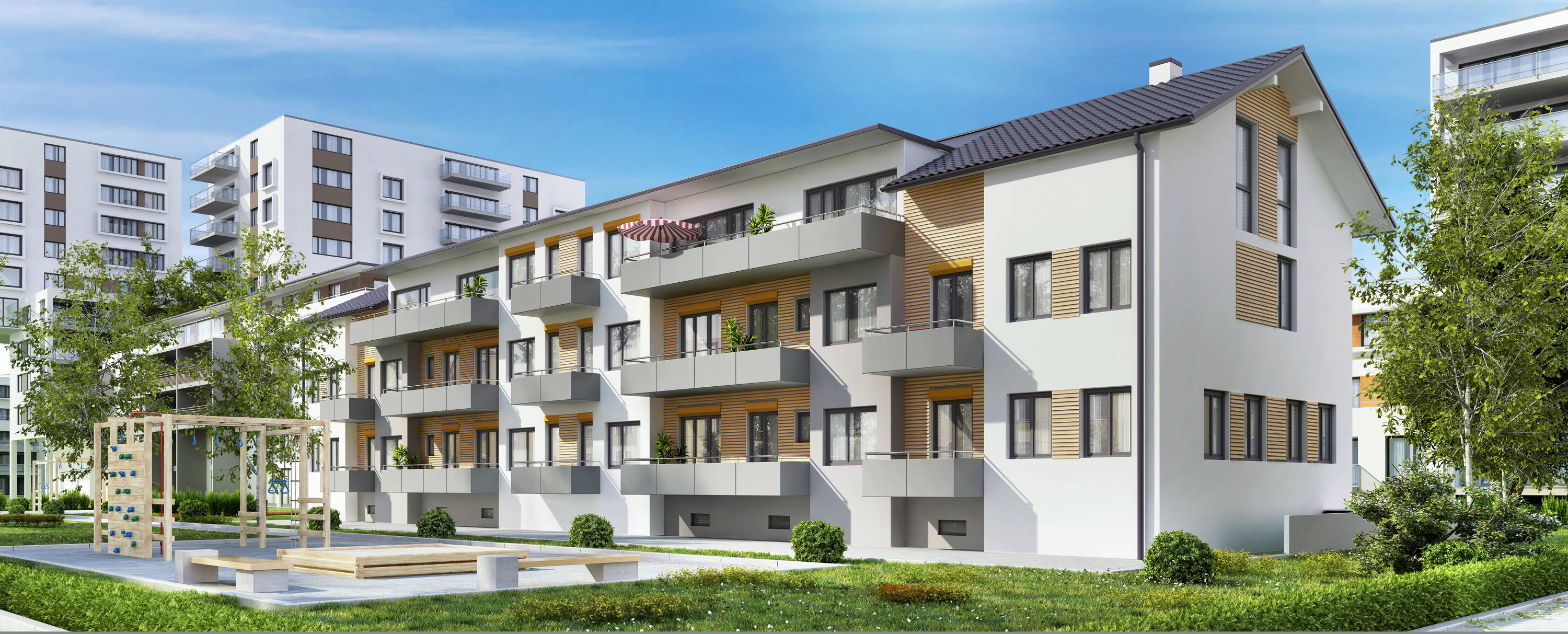 The right direction.
A diversity of investments and backgrounds in our team empower us to promote a greater singular focus in our momentum.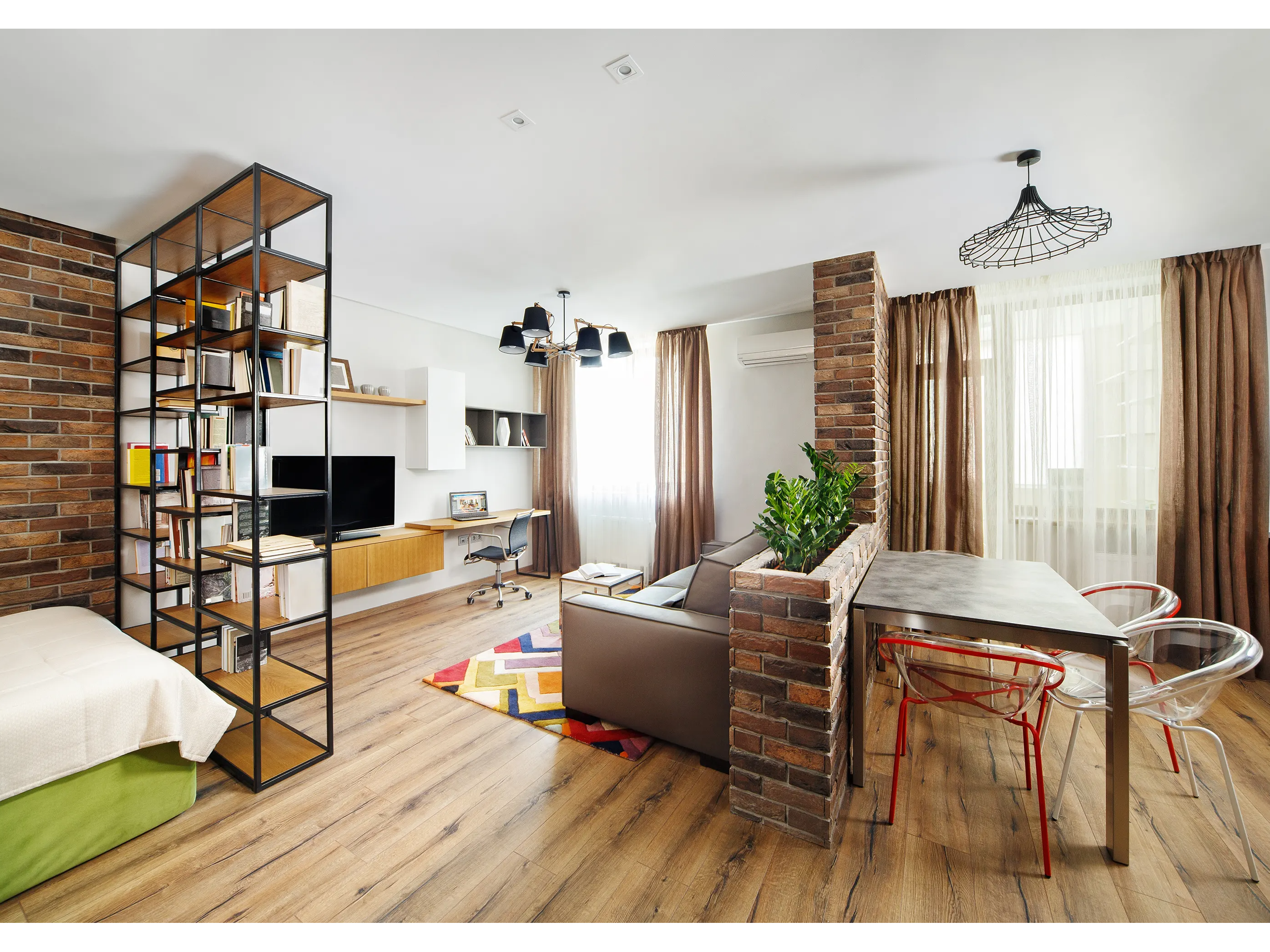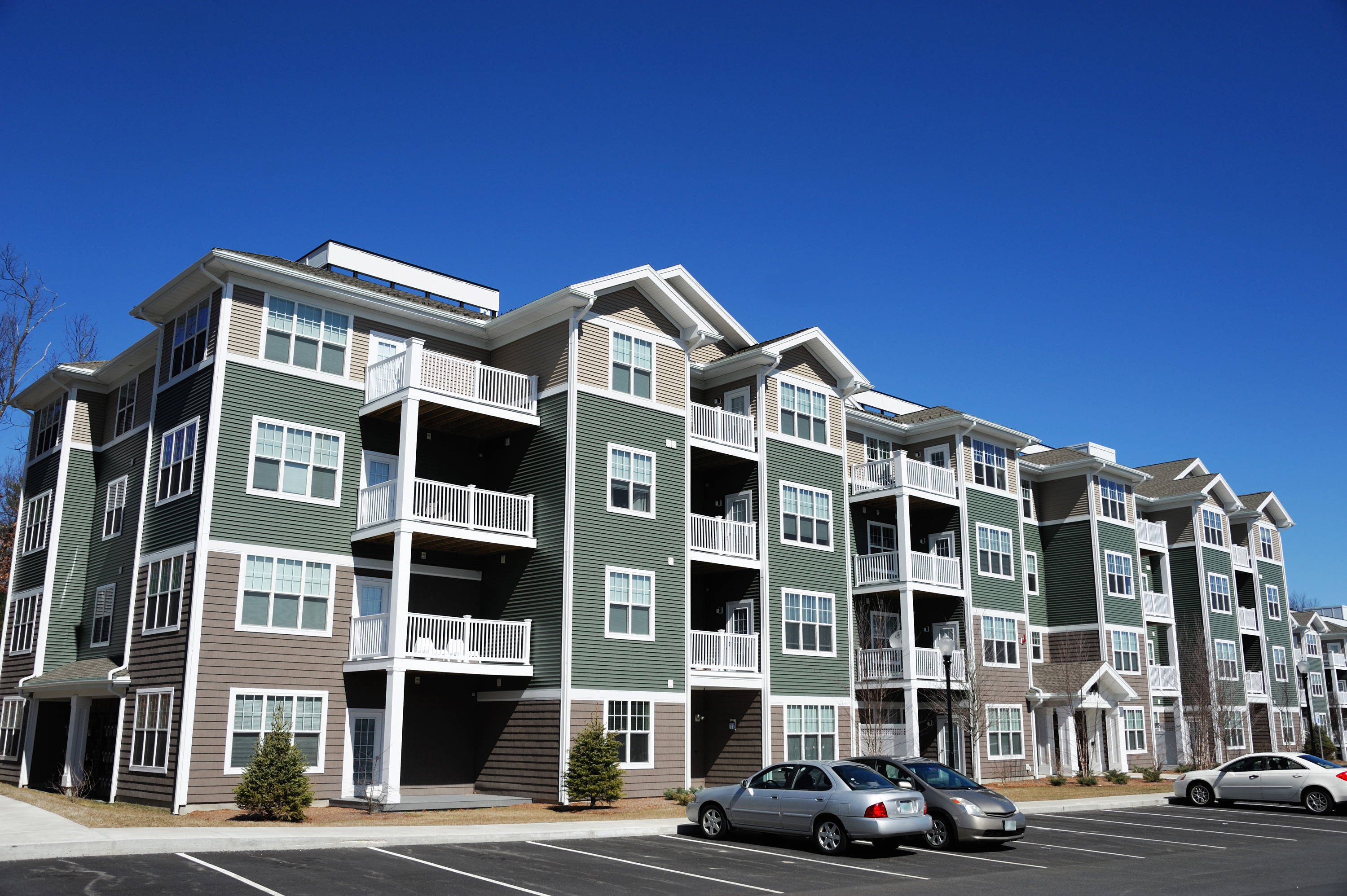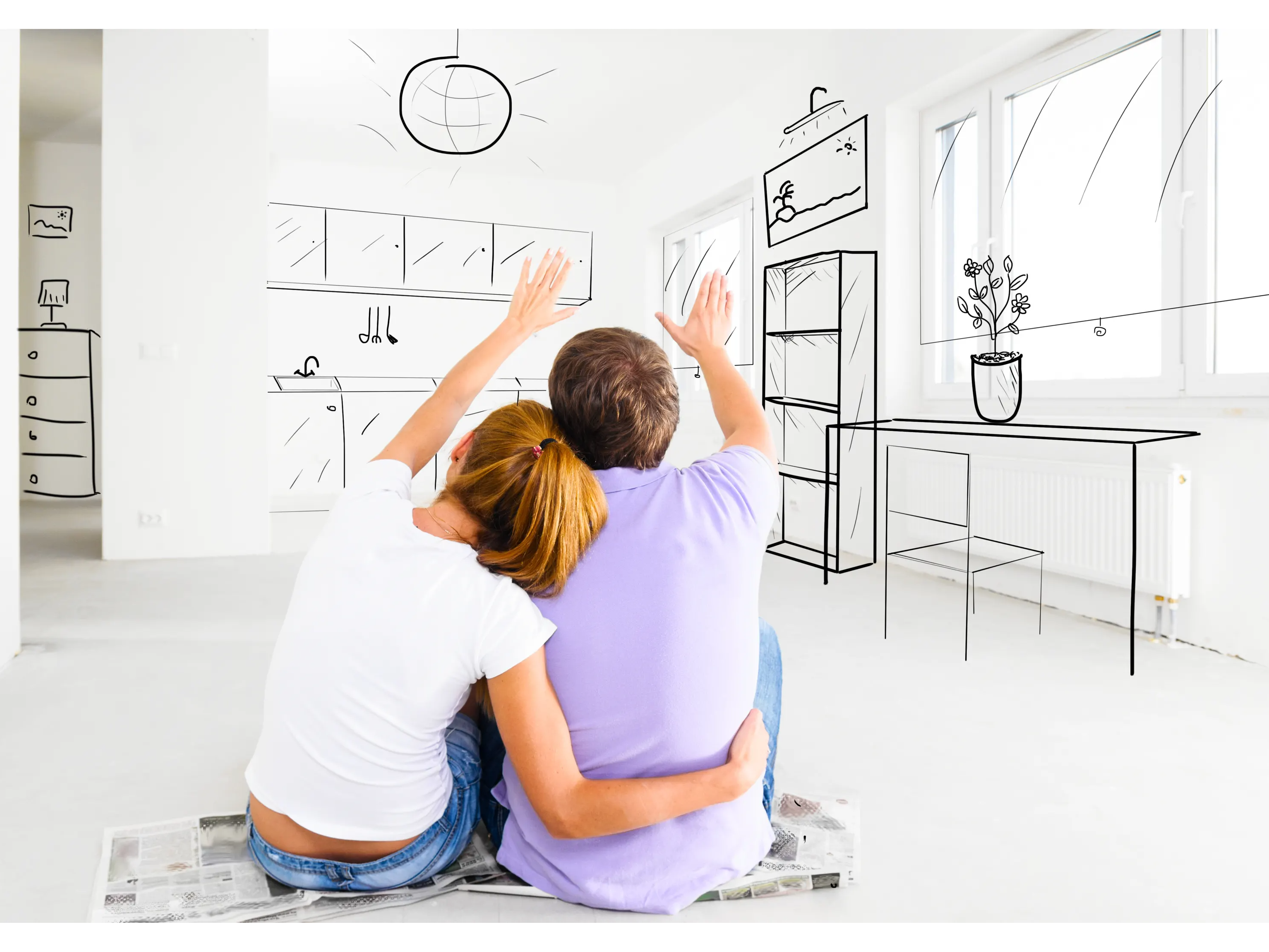 A wide network.
Renesent's existing network of partners in logistics, construction, and distribution will expand possibilities for investment.
---
Search properties we currently own, manage and lease globally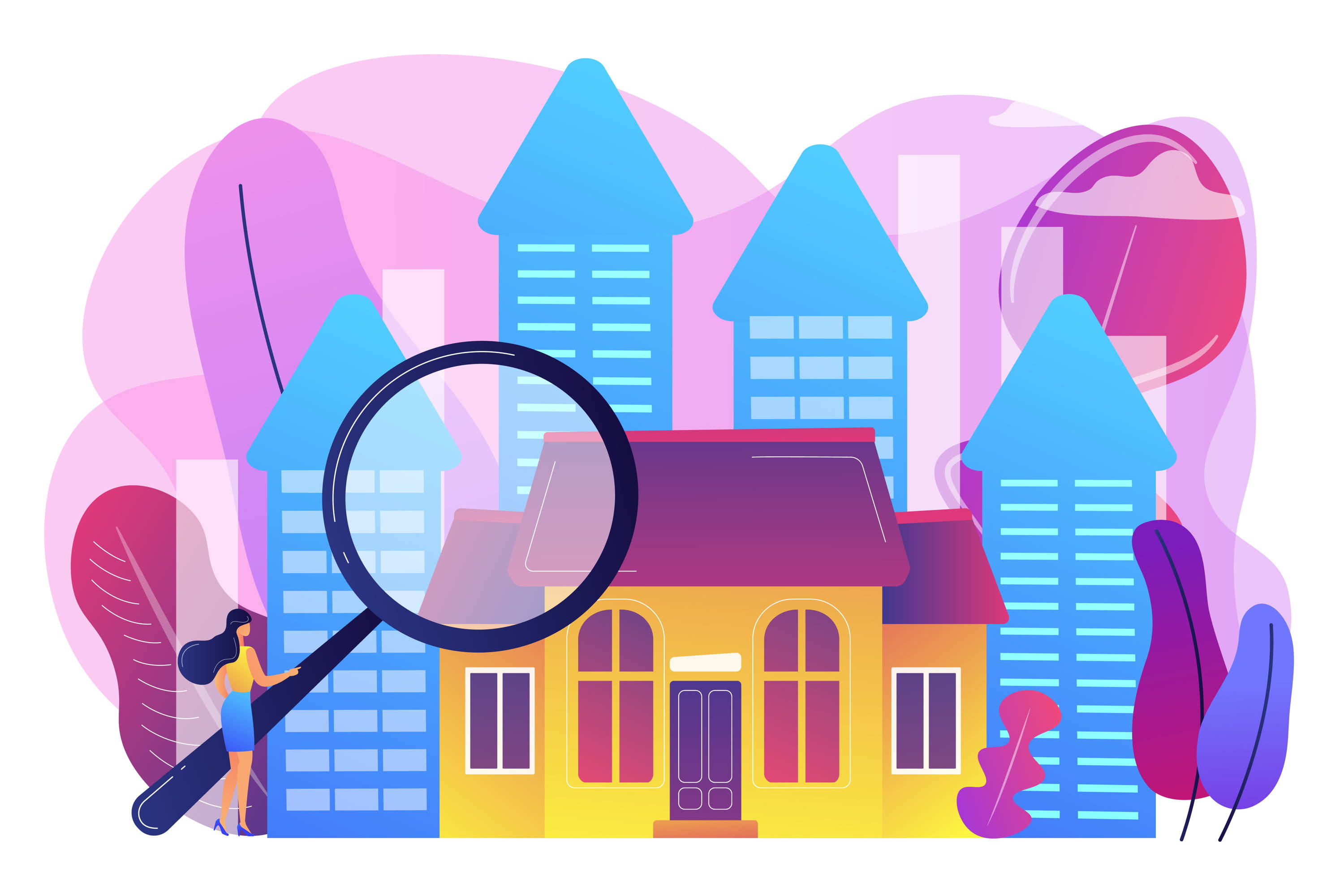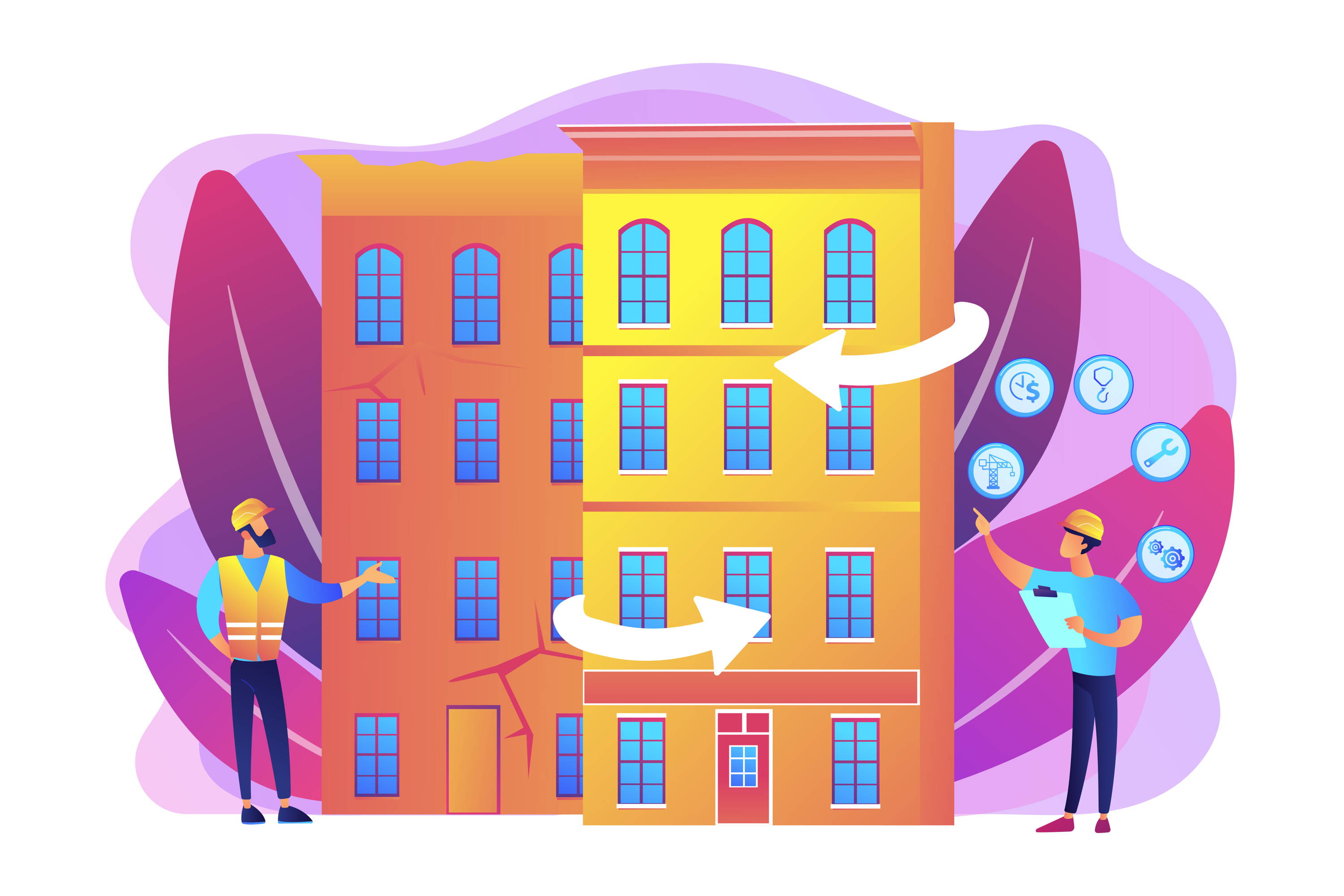 Customers are loving Renesent


Recently I moved into a new office rental in Beaumont, California managed by Renesent. Not only is it such a welcoming office space but when anything needs to be repaired or replaced, the property manager is immediately there to take care of it.

This is a great company to rent from every time something needs attention they handle it quickly. Miraya specifically has been very helpful since the start, she is always available when needed and really makes leading a office here a great experience.

Working with Renesent has been wonderful! Our Manager explains things clearly and is not pushy. He is always responsive to emails. I just started getting leads and I already have a new owner which has more than covered the cost of all of the leads. I am hoping to get another 1 or 2 new owners soon and I know with Renesent that is possible without a doubt!