At Renesent, renewable power is one of our primary initiatives. While energy is essential to modern society, most primary energy sources are not sustainable. The current fuel mix is both finite and harms our environment. Burning fossil fuels causes global climate change, air pollution, and acid rain that contaminates our water supply.Renewable energy on the other hand, can meet our energy demand with a much lower impact on our environment. Besides, it also addresses problems such as energy security. Currently, about 80% of the nation's energy comes from fossil fuels, 8.3% from nuclear, and 11% from renewable sources.

We are one of the world's largest financial specialists investing in renewable energy research and implementation. As on date, we have installed and commissioned projects of over 19,000 megawatts across North and South America, Europe, India, and China. We focus on hydro, wind, and utility-scale solar energy projects.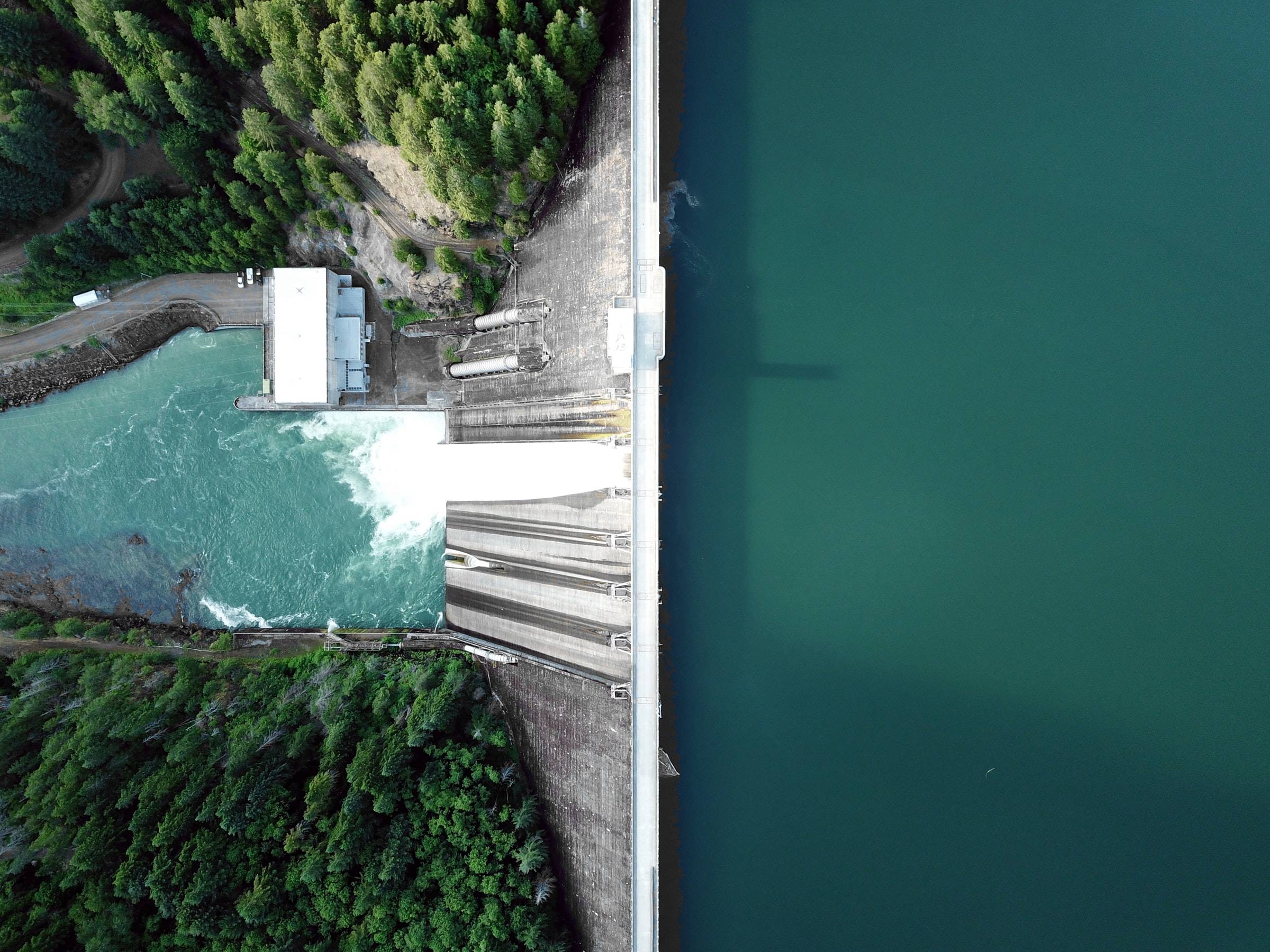 Water is a clean fuel, and hence it doesn't pollute the air like burning fossil fuels.

Hydroelectric power is a domestic source of energy, hence allowing each state to produce its energy without being reliant on international fuel sources.

The energy generated through hydro-power relies on a renewable water cycle that is cheaper than fossil fuels.

It creates reservoirs that offer a variety of recreational opportunities, like fishing, swimming, and boating.
Solar power has the lowest negative impact on the environment compared to any other energy source. Besides, it is 100% renewable.

It helps in lowering your energy bills.

The highest consumption of energy is between 11:00 AM to 4:00 PM, this is the time when your energy charges are the highest. However, with solar power, these are peak production hours. Hence your energy charges remain flat.

A solar energy grid with many production points has higher grid security.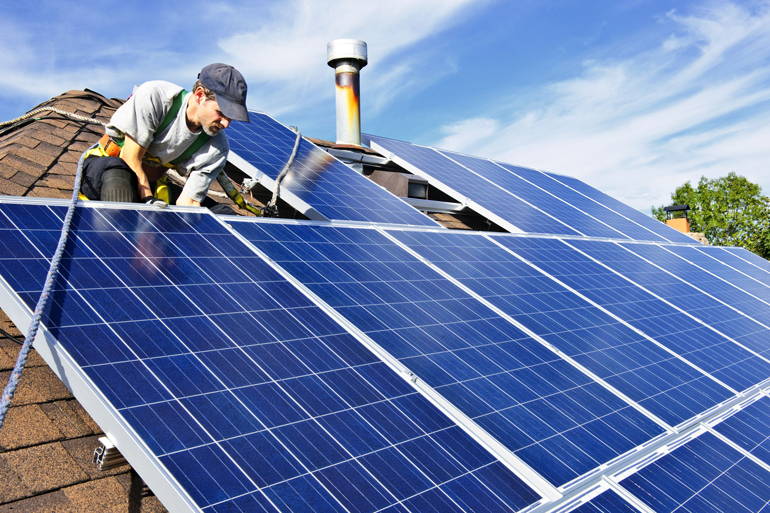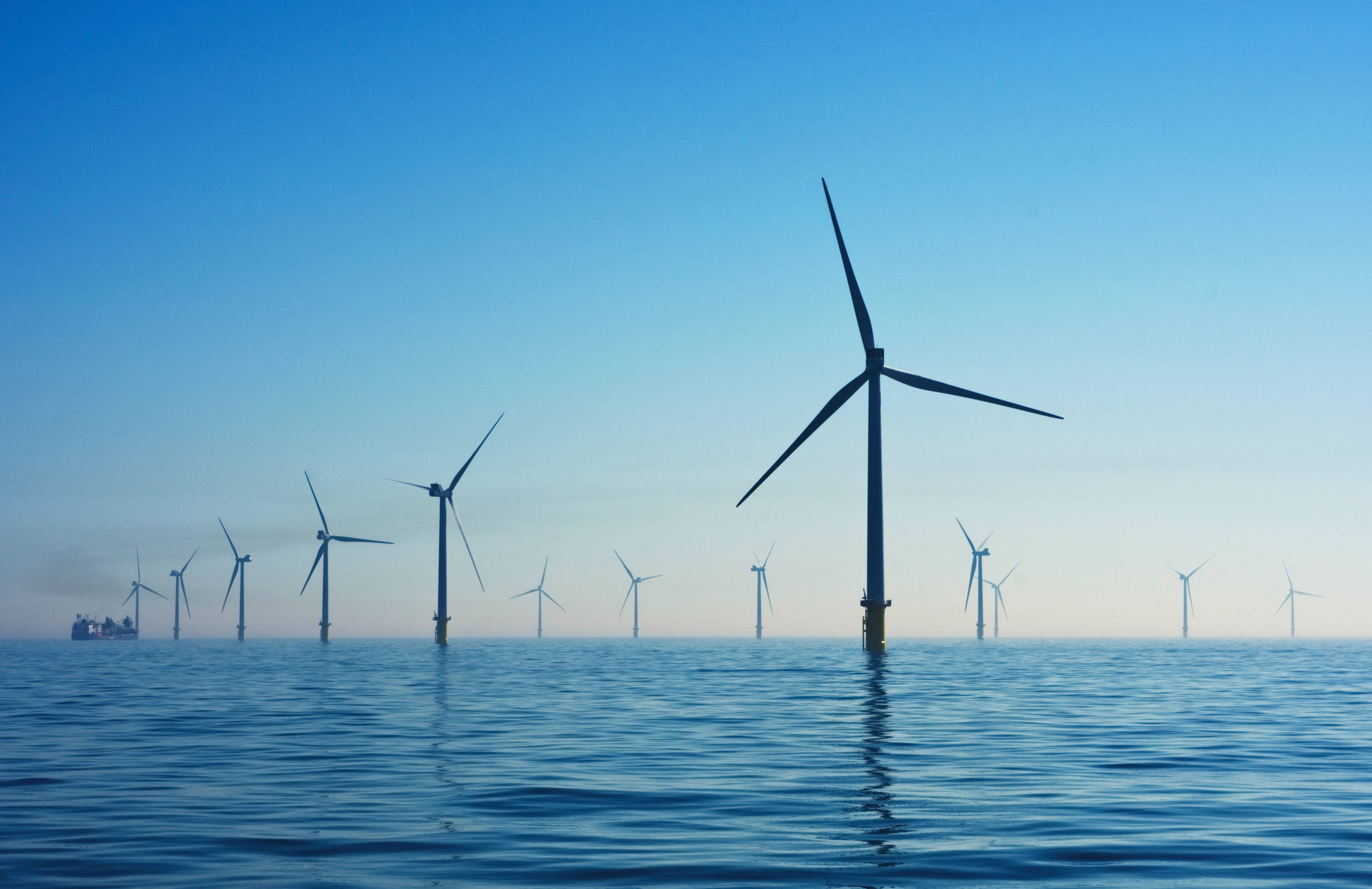 Windpower is, like solar power and hydropower, also 100% renewable.

Wind power is inexhaustible and a non-pollutant form of renewable energy

Wind power reduces the dependence on fossil fuels and contributes to sustainable development

Wind power reduces high-cost energy imports and contributes to creating wealth and local employment