Your journey to homeownership starts with us.
Rent your dream home while we help you save for a down payment. You can buy the home from us whenever you're ready, or walk away and cash out your savings.
Get pre-qualified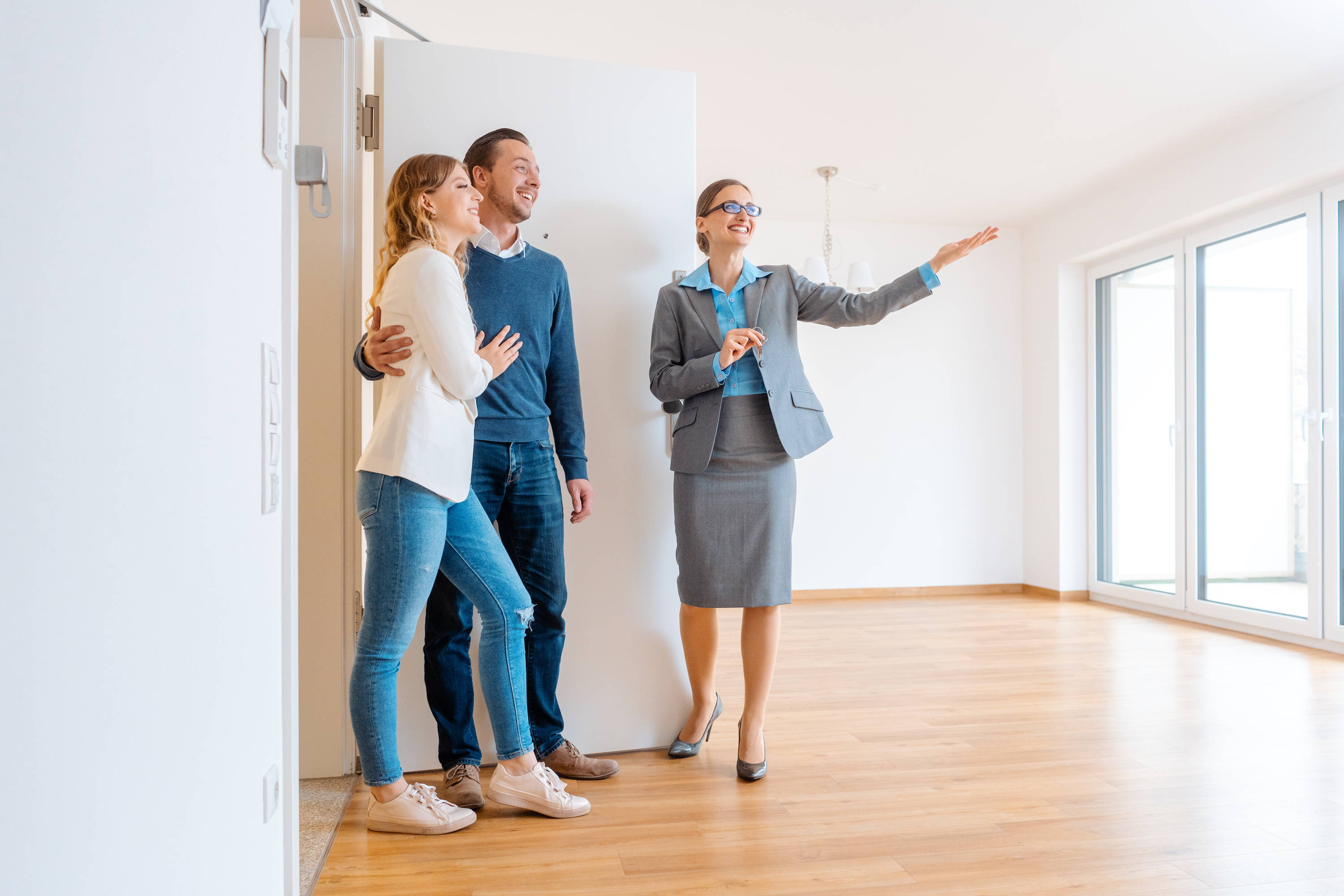 Make homeownership accessible to everyone.
Too many of us are unable to buy a home due to high home prices, stagnant wages, and strict mortgage approvals. We believe in leveling the playing field by making it possible to enjoy the benefits of owning a home sooner rather than later.
SIGN UP
---
Thousands of businesses trust renesent.








---
Some call it rent-to-own, but we're a new kind of real estate company that makes it possible for you to build your wealth while living in your dream home.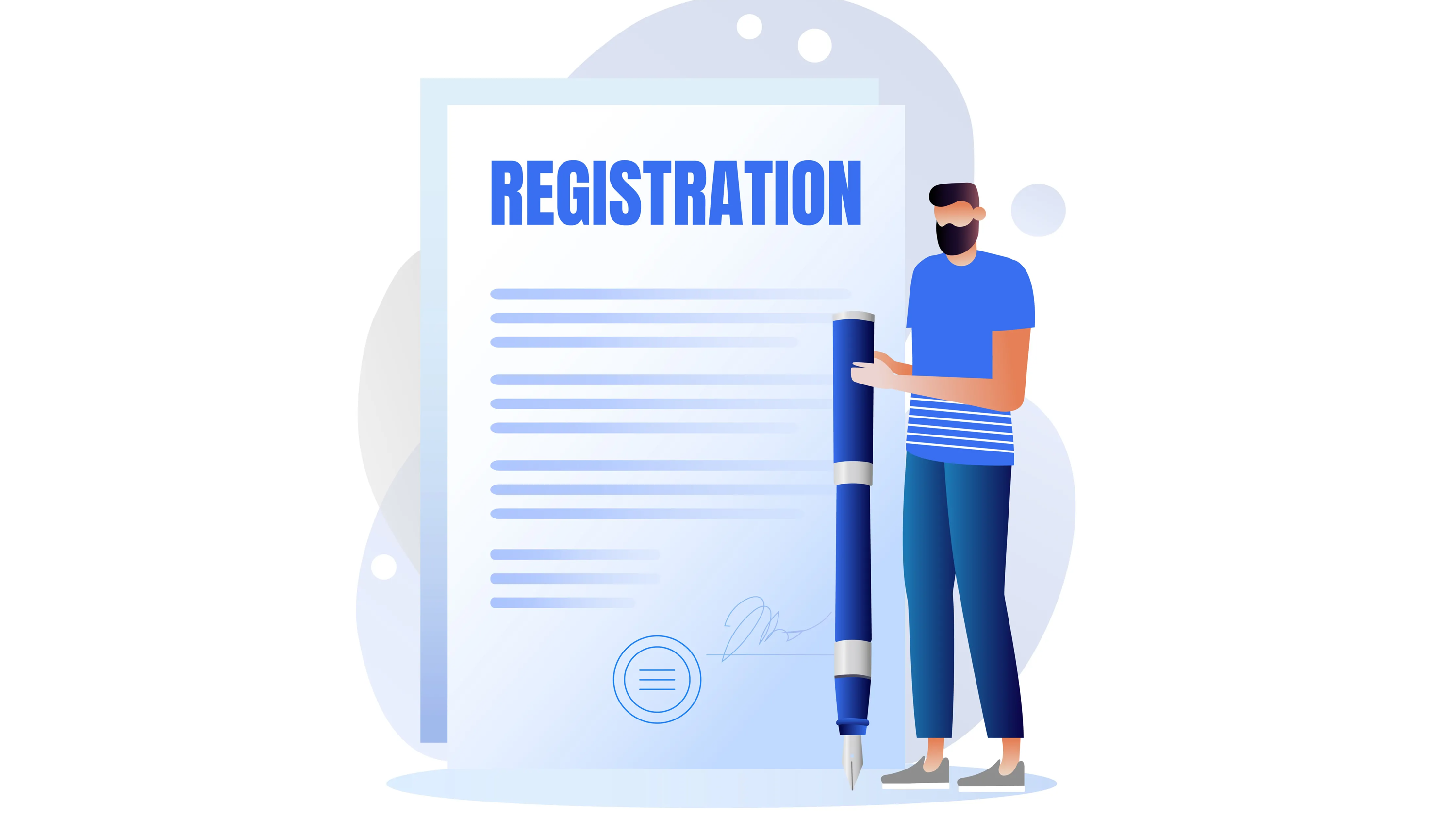 Apply and sign up in minutes.

It's free, fast, and won't impact your credit score. Once you qualify, receive a home budget and start shopping.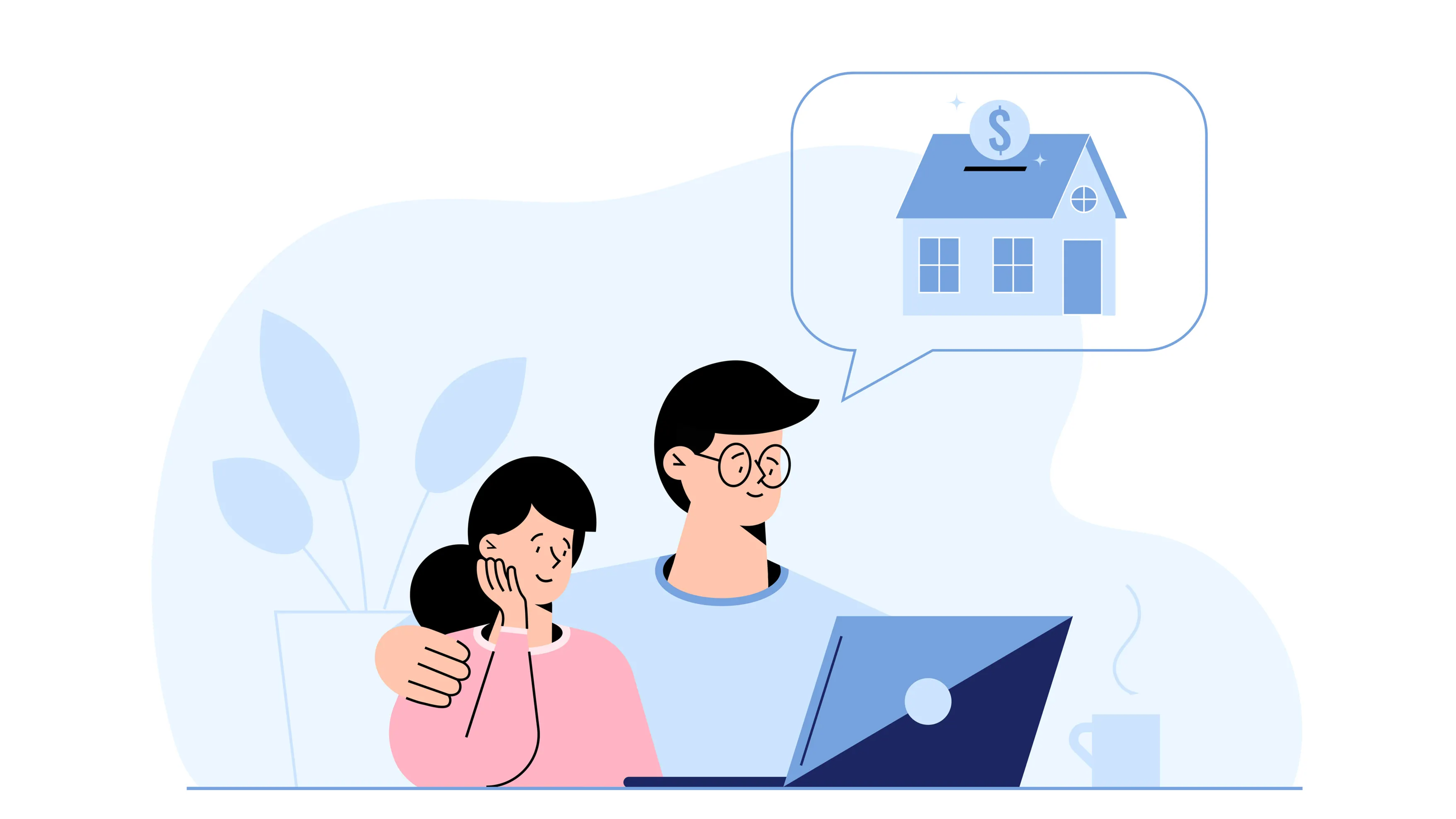 Don't settle for less. With Renesent you get to pick the home, and we buy it for you.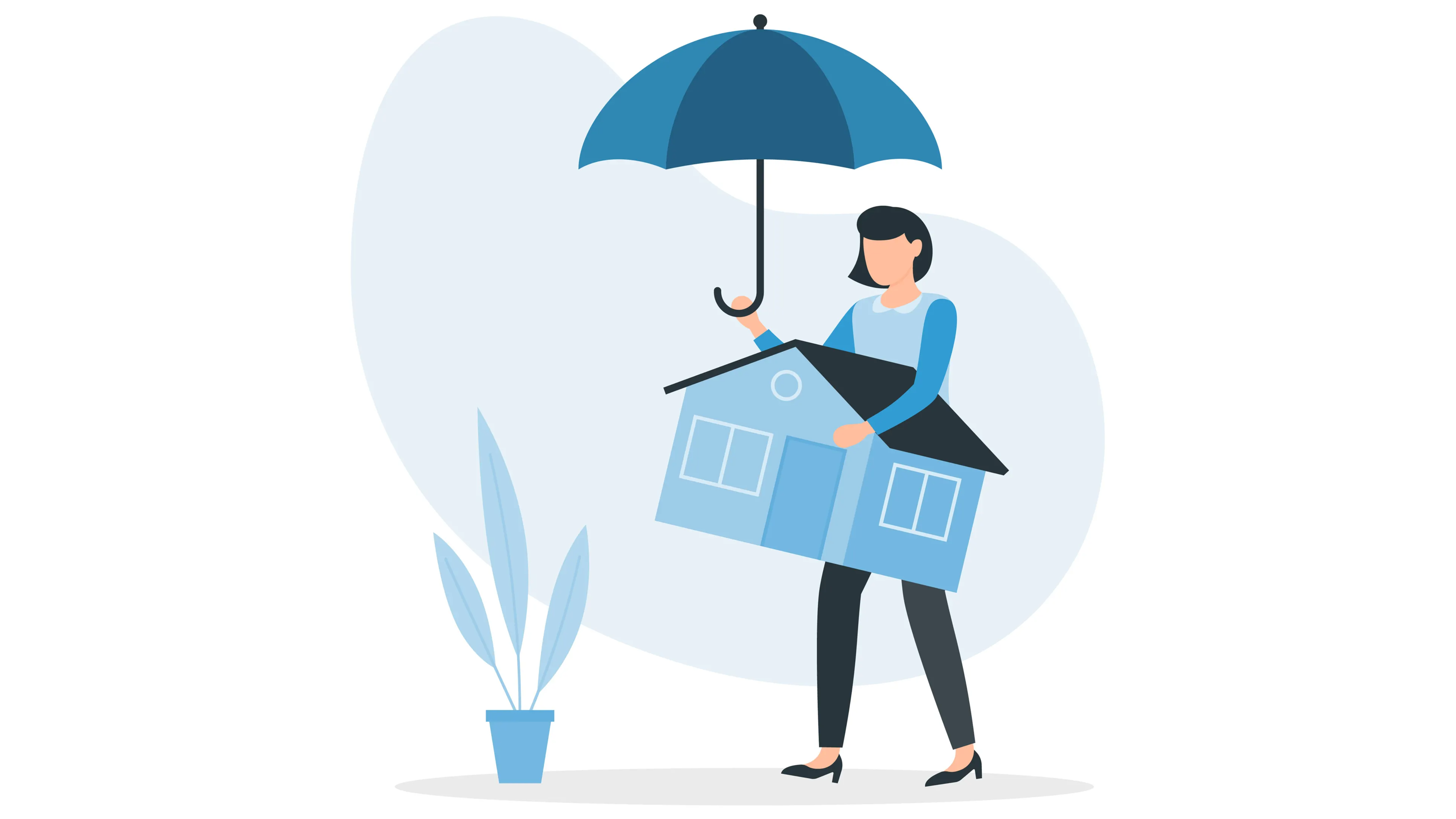 Rent while you prepare to buy.

You're not in this alone. Rent the home from us and build your savings while we help you get mortgage-ready.
---





---
Saving up can be tough. That's why we built monthly savings into the program–so you can build up your down payment little by little while you rent the home. Buy the home from us whenever you're ready, or walk away and cash out your savings.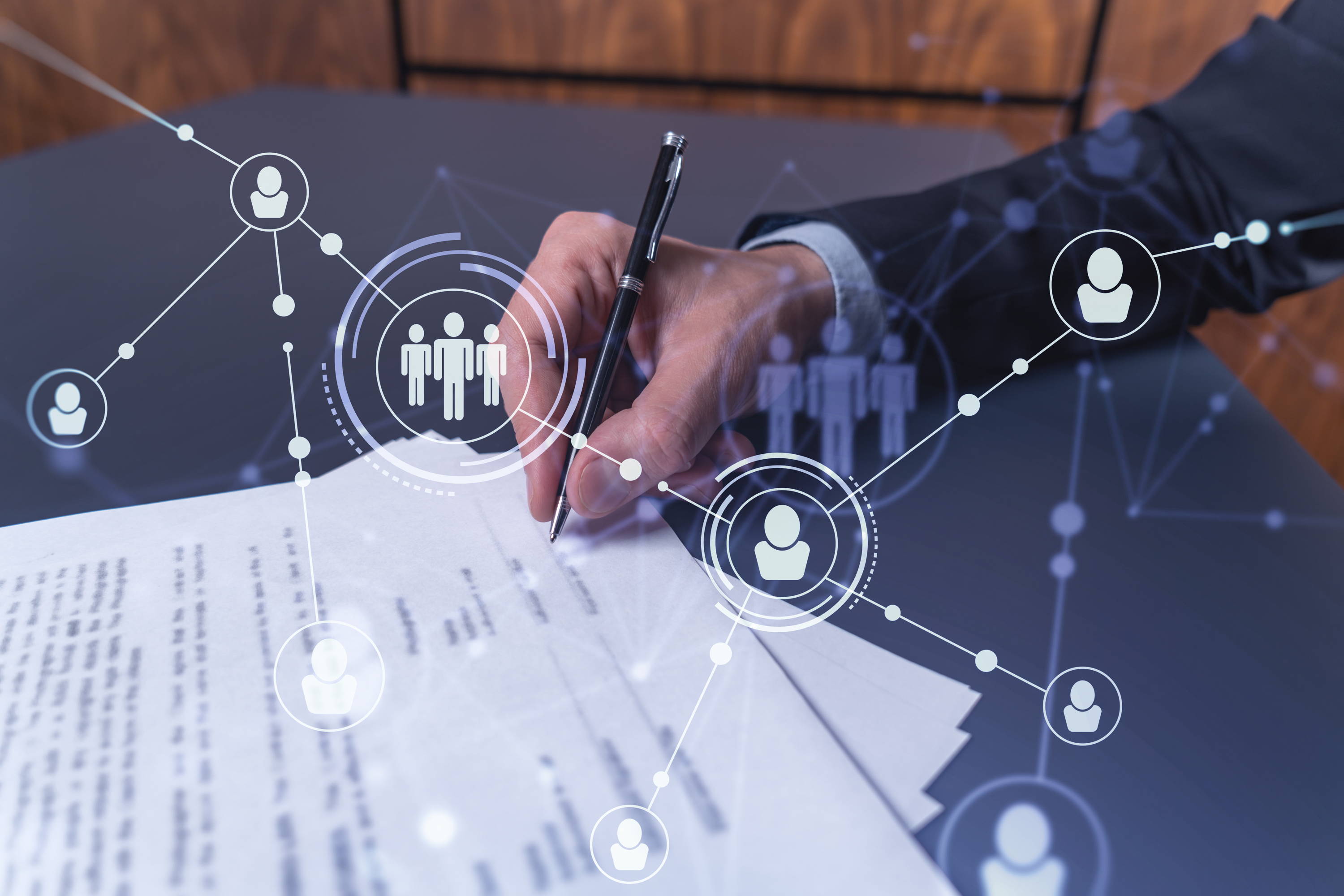 We get that life happens. Renesent gives you the benefits of homeownership without a 30-year commitment. We keep things flexible for your changing life.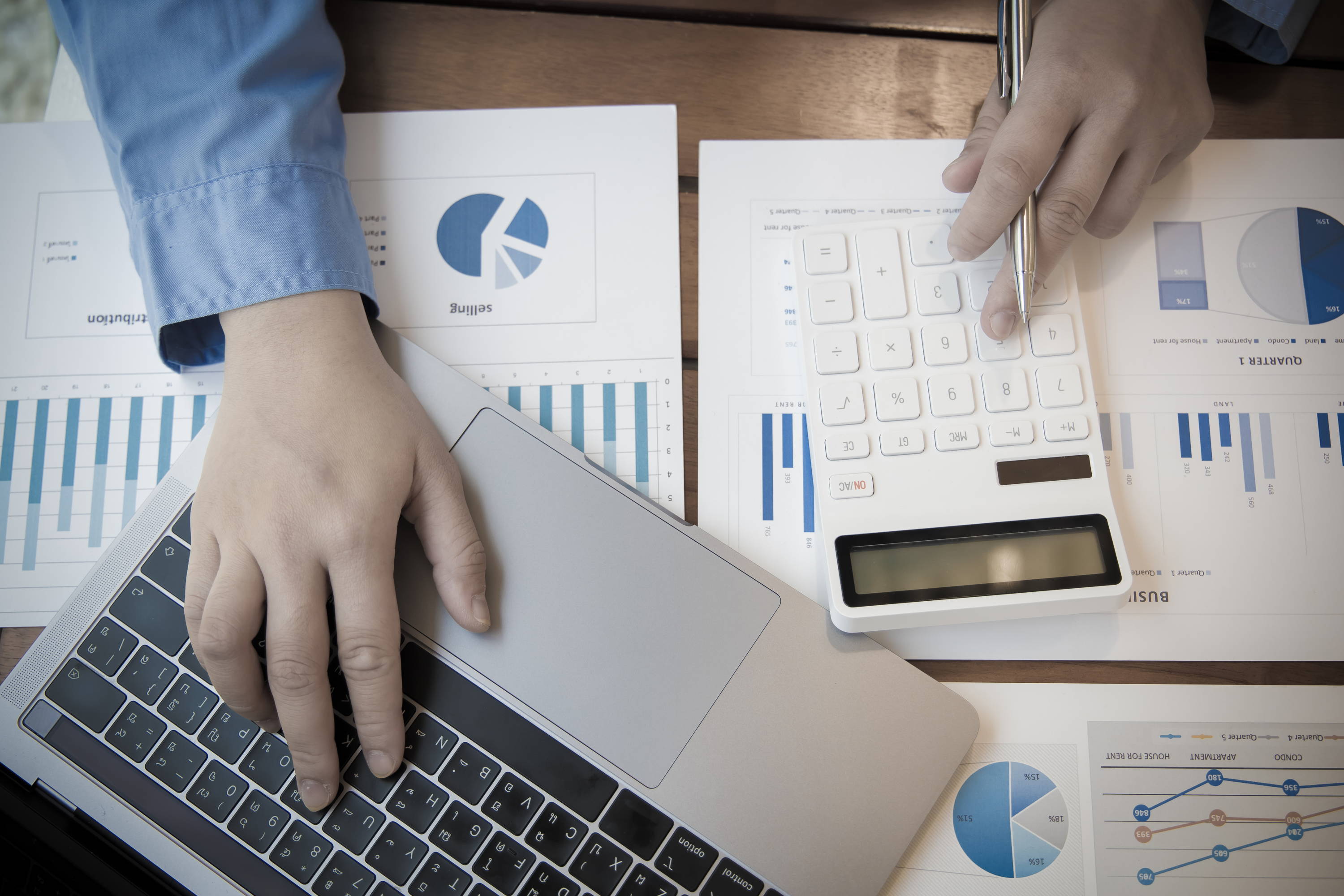 Your finances are unique. That can make mortgage approval tricky. Not to worry. We fight for everyone to get a shot at homeownership. No judgment, just solutions.
Customers are loving Renesent


Recently I moved into a new office rental in Beaumont, California managed by Renesent. Not only is it such a welcoming office space but when anything needs to be repaired or replaced, the property manager is immediately there to take care of it.

This is a great company to rent from every time something needs attention they handle it quickly. Miraya specifically has been very helpful since the start, she is always available when needed and really makes leading a office here a great experience.

Working with Renesent has been wonderful! Our Manager explains things clearly and is not pushy. He is always responsive to emails. I just started getting leads and I already have a new owner which has more than covered the cost of all of the leads. I am hoping to get another 1 or 2 new owners soon and I know with Renesent that is possible without a doubt!